Dani Harmer, most famously known as playing the role of 'Tracey Beaker' on CBBC, has announced she is expecting her first child.
"It was amazing seeing the scan. I find the whole thing absolutely fascinating. What an amazing, clever thing to be going on inside my body."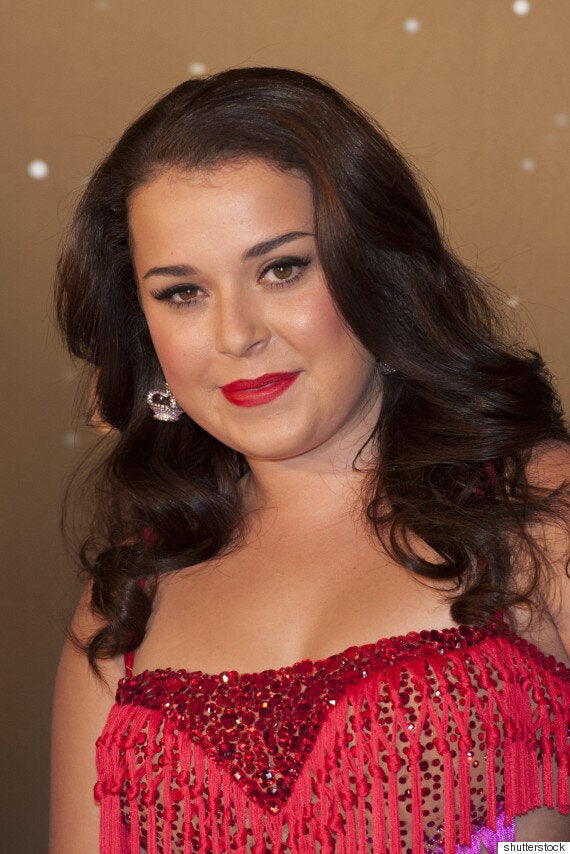 Harmer said she will be taking parenting advice and inspiration from her own mum when the baby is born.
She added: "My mum was really fun and she was a friend as well as a mum.
"That's what I'd like to have with my child. I know I can tell my mum absolutely anything."
The actress said she knows people still see her as a teenager, having been such an icon as her role in Jacqueline Wilson's TV adaption of Tracey Beaker back in 2002.
But she said she's beyond excited to become a mum.
"I absolutely can't wait. I'm also really nervous. But I guess I just have to take each day as it comes," she added.
Since announcing the news, Harmer has been flooded with congratulatory messages on social media.
She responded by telling her 123,00 followers she is "over the moon", as well as saying her mum can't wait to be a grandmother.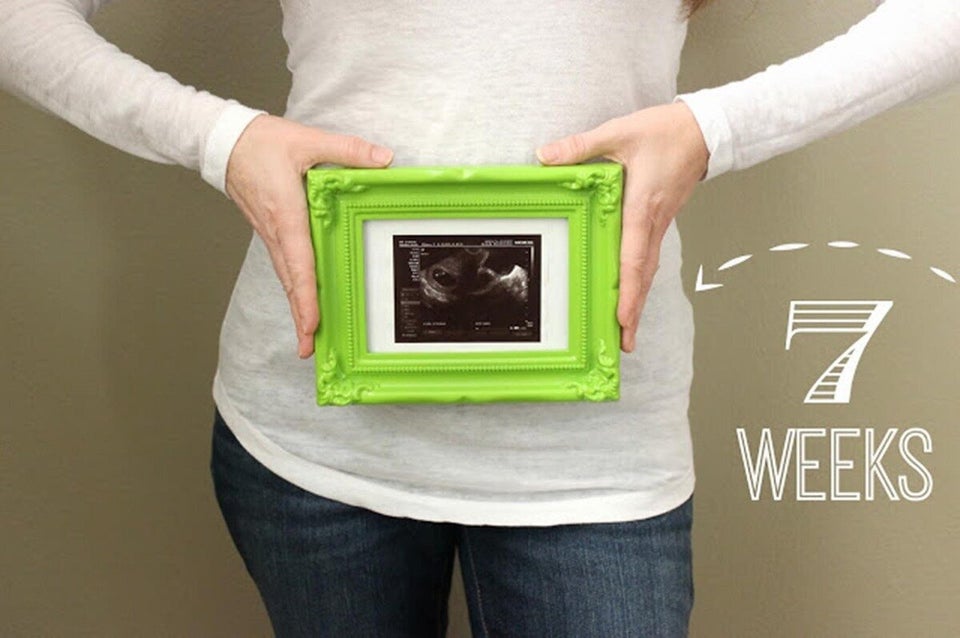 How big is your baby today? Mum's sweet pregnancy documentation