Solo explorer Henry Worsley has died of exhaustion and dehydration just 30 miles short of making an historic Antarctic crossing.
Worsley, 55, from Fulham, London, was 71 days into his attempt to become the first adventurer to cross the continent completely unsupported and unassisted when he had to call for help. He was airlifted off the ice on Friday.
With no air-dropped food, nothing but skis for transport and no-one for company, he was attempting to travel 1,100 miles carrying food for 80 days.
The former SAS officer was trying to complete the journey that his hero Sir Ernest Shackleton failed to achieve 100 years ago in 1916.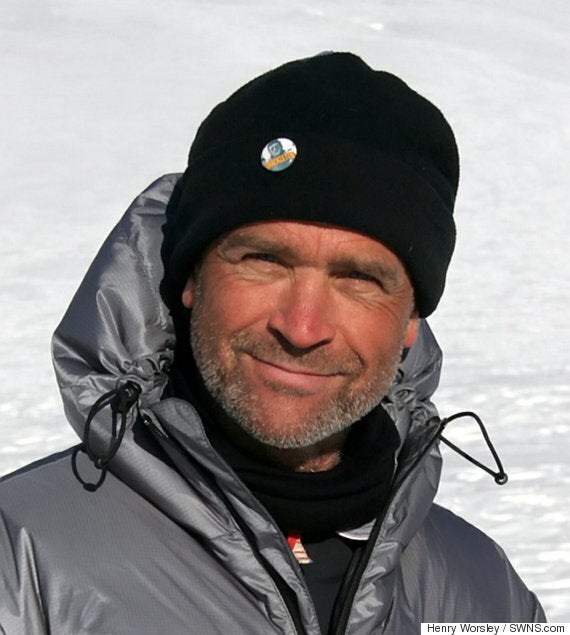 Battling temperatures of minus 44, tackling white-out blizzards and treacherous ice, the ex-lieutenant colonel had passed the South Pole - covering a total of 913 miles.
His wife, Joanna, said in a statement: "It is with heartbroken sadness I let you know that my husband, Henry Worsley, has died following complete organ failure; despite all efforts of ALE [Antarctic Logistics and Expeditions] and medical staff at the Clinica Magallanes in Punta Arenas, Chile."
Asked if he was "mad" to take on the challenge, he told the BBC: "There is no black art to sliding one ski in front of the other.
"What will drive me on is raising money for these wounded soldiers."
The Duke of Cambridge has paid tribute to the former Army officer, he said: "Harry and I are very sad to hear of the loss of Henry Worsley. He was a man who showed great courage and determination and we are incredibly proud to be associated with him.
"Even after retiring from the Army, Henry continued to show selfless commitment to his fellow servicemen and women, by undertaking this extraordinary Shackleton solo expedition on their behalf.
"We have lost a friend, but he will remain a source of inspiration to us all, especially those who will benefit from his support to the Endeavour Fund.
"We will now make sure that his family receive the support they need at this terribly difficult time."
The Duke was Patron of the expedition which raised more than £100,000 for the Endeavour Fund, part of the Duke's Royal Foundation charity.
Prince William had waved Worsley off from Kensington Palace in October, ahead of the start of the trek, and sent him a Christmas message, telling him how proud everyone was of him.
William and Harry pledged to ensure Worsley's family, which includes his two children, Max, 21, and Alicia, 19, received the help they needed in the wake of his death.
After spending two days unable to move from his tent, the married father-of-two took the decision to pull out of the charity adventure after suffering from exhaustion and severe dehydration.
In his final statement sent from Antarctica, Worsley described how his desire to help wounded soldiers with their rehabilitation was the central focus of his expedition, but that he had taken the decision to call for help. "The 71 days alone on the Antarctic with over 900 statute miles covered and a gradual grinding down of my physical endurance finally took its toll today, and it is with sadness that I report it is journey's end - so close to my goal," he said.
He was flown to a hospital in Punta Arenas where he was found to have bacterial peritonitis. He underwent surgery but died on Sunday in hospital.
Peritonitis occurs when the thin layer of tissue lining of the abdomen becomes infected. Symptoms can include swelling of the abdomen, vomiting, chills, lack of appetite and a high temperature. Complications include sepsis and septic shock.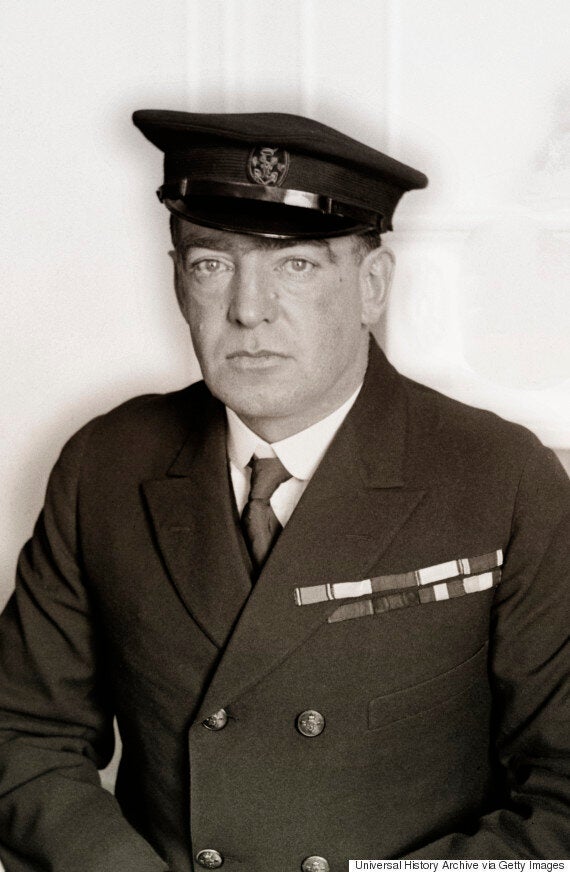 Worsley was attempting to complete Shackleton's unfinished journey to the South Pole.
He was trying to recreate the majority of the untravelled journey 100 years after Shackleton's hopes of becoming the first team to cross the Antarctic continent were crushed.
Shackleton's ship Endurance was trapped and sunk by pack ice in 1915, leaving his team stranded.
In a statement Kensington Palace made reference to the former traveller:
"Henry undertook his solo expedition in the spirit of his idol Sir Ernest Shackleton and was delighted to have exceeded his goal of raising a £100,000 for the Endeavour Fund, a charity founded to help the recovery of injured servicemen and women."
A Twitter account had been posting updates and regular pictures of the explorer throughout his journey.
Ben Fogle lead tributes to him on social media:
Bear Grylls wrote that he was devastated by this loss:
Whilst Tim Peake wrote a tribute from space: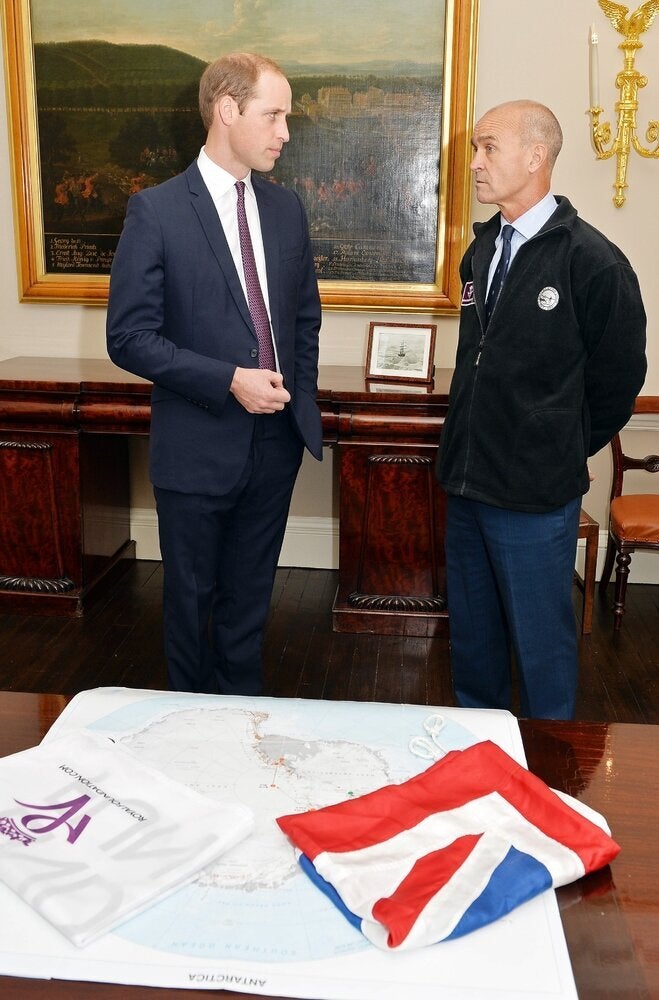 HENRY-WORSLEY