Thousands of Brits have been left in pain after being fitted with hip implants in incorrect or "mismatch" sizes, a report has claimed.
According to an investigation by The Daily Telegraph, the hip replacement firm DePuy has admitted to making "an error in the measuring techniques" when making metal-on-metal implants.
DePuy is one of the largest hip replacement firms in the world and the error is thought to have been made in their Yorkshire factory.
Following the newspaper's report, leading health experts have warned that wrongly-fitted hip implants could cause patients to experience further health complications later down the line.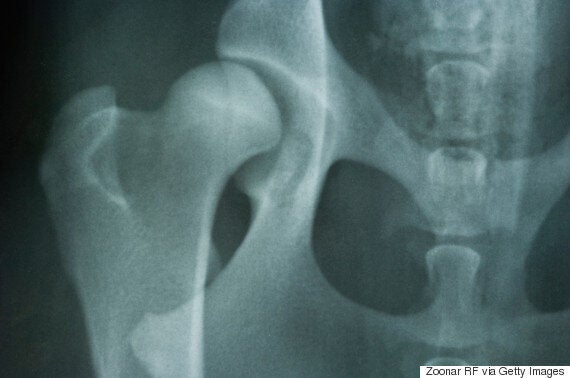 Orthopaedic surgeon, Professor Tim Briggs, told The Telegraph that when implants "mismatch in size" debris may break off the implant components and enter the bloodstream.
"If there is a difference in the size – it doesn't have to be very much at all – you will change the wear characteristics and you may well generate more metal ions," he added.
Stephen Cannon, honorary consultant at the Royal National Orthopaedic Hospital and vice president of the Royal College of Surgeons, agreed that manufacturing issues could lead to further health problems.
"If [parts of the implants] don't match, whether it be metal against metal or metal on plastic, then the wear rate goes up," he told the paper.
According to the NHS, anyone who has a metal-on-metal hip implant should watch out for the following symptoms which may suggest something is wrong with the device:
- Pain in the groin, hip or leg
- Swelling at or near the hip joint
- A limp or problems walking
- Grinding or clunking from the joint
- Chest pain or shortness of breath
- Changes in vision or hearing
While these symptoms do not necessarily mean that a hip implant is failing, the NHS says they do need investigating.
According to the Telegraph report, artificial hips made by DePuy have been surgically implanted in hundreds of thousands of people around the world, including more than 350,000 patients in the UK. Of these more than 20,000 were implanted with metal-on-metal devices.
The Huffington Post UK has contacted DePuy for further comment, but has yet to hear back at the time of publication.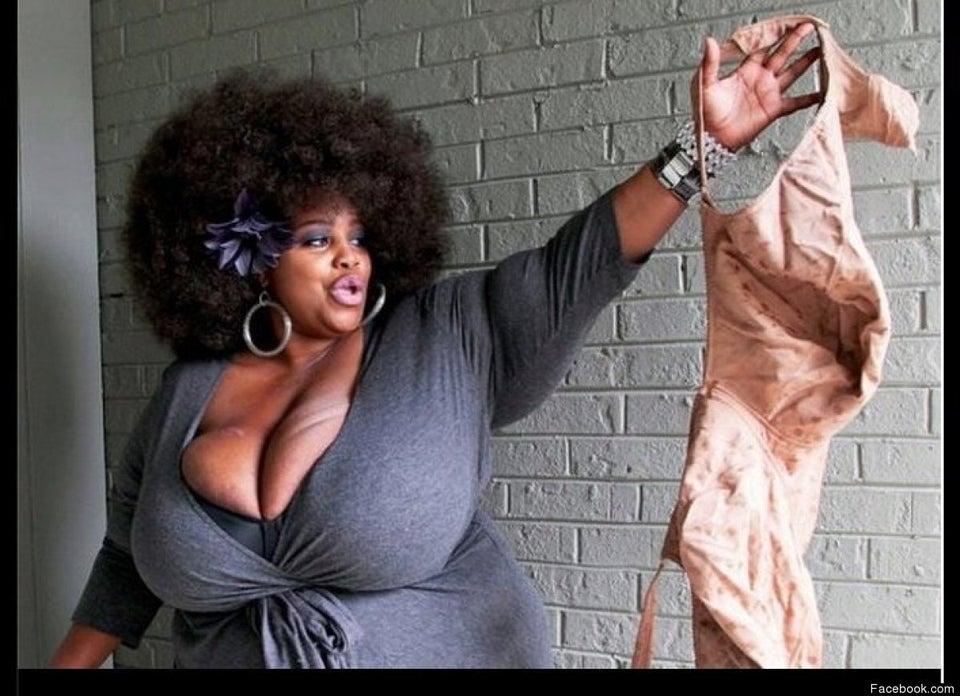 Amazing Anatomies