When Apple unveiled the iPhone 6s and 6s Plus it seemed certain that the company would eventually ditch the smaller 4-inch screen size found on the iPhone 5s.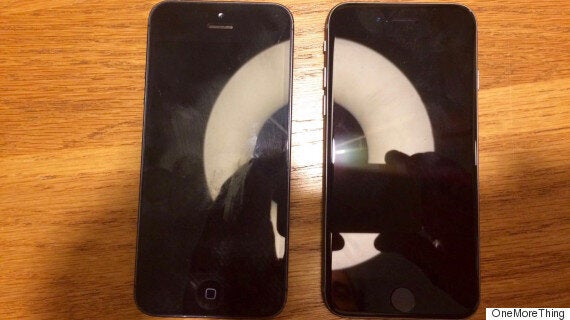 Well recently published photos and claims from industry analysts suggest that actually Apple hasn't given up on the small phone, and that it will in fact go against the current trend of super-sized phones by unveiling a newly updated iPhone 5se which will feature the same rounded design of the new iPhones while keeping the hand-friendly 4-inch screen size.
The image itself first appeared over the weekend on the OneMoreThing forum and claimed to be showing a new iPhone next to the current iPhone 5s.
As you can see from the image it shows a phone sporting the same curved design as the iPhone 6 but with the dimensions of Apple's smallest phone.
It should be pointed out that there is very little evidence that can back up this image so it should be taken with a fairly hefty dose of skepticism.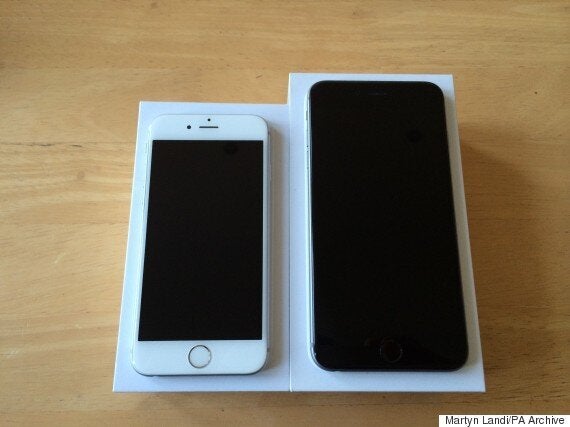 That said, 9to5Mac claims that it has reliable information from anonymous sources which claim that Apple is readying a major press conference in March where it would announce details on the Apple Watch 2 and then reveal the new iPhone as a final order of business.
Again, it's very difficult to give any concrete information on a smartphone that technically might not even exist but analysts have suggested that if Apple were to launch a new smaller iPhone then it would probably try and sit between the older iPhone 6 and the iPhone 6s in terms of specifications.
Related