Leaked information on the Apple Watch 2 has already started appearing, just months after the launch of Apple's first smartwatch.
In our Apple Watch review we praised Apple for making a smart watch that succeeded not by trying to do everything, but by deliberately not doing everything.
Capable of delivering quick, intelligent notifications while also tracking your life, the Watch seemingly answered all the demands of a wearable device.
It wasn't without its faults though, the Apple Watch is heavily reliant on the iPhone -- something that Apple is incidentally solving with watchOS 2.0.
It also limits you in how you can communicate, and while Digital Touch and Siri help overcome some of these barriers Apple is seemingly looking to take things a step further.
Apple Watch 2 iSight Camera
An unnamed source within the production process revealed to 9to5Mac that Apple will equip the Watch 2 with a front-facing iSight camera, just above the screen.
It'll allow users to have FaceTime conversations through the Watch without having to take their phone out of their pocket.
Apple Watch already lets you have audio and FaceTime Audio calls thanks to the built-in speaker and mic, however adding a camera would add another layer of functionality that even Android Wear doesn't have.
Apple Watch 2 iPhone Independence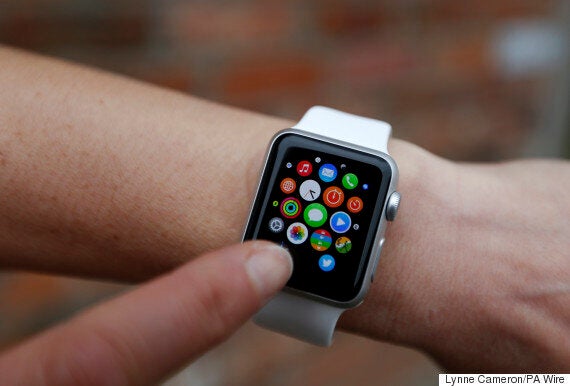 As we mentioned above, Apple is already looking to separate the Apple Watch from its iPhone chains with watchOS 2.0. The new software will allow third-party developers to build stand-alone apps that'll take full functionality of the Apple Watch's powerful processor.
This should move a lot of the burden away from the iPhone and place it directly on the Watch, drastically reducing load times while massively increasing performance.
Indeed one of the problems we found with Apple Watch was that loading screens were annoyingly long for apps that simply didn't need them to be.
Now the Apple Watch will be able to use its own WiFi chip to connect to known and public networks, pulling through data much quicker.
The Watch 2 will reportedly take this a step further with a far more powerful WiFi chip. It'll allow for more independence from the iPhone and could even allow the Watch to update itself without requiring the iPhone.
Apple Watch 2 Battery Life
Contrary to early claims that the Apple Watch would suffer from serious battery life issues, the truth of the matter is that it doesn't, not even slightly.
We found in our review that the Watch will easily last a day and a half, while noting that the requirement of charging it every night really isn't the massive burden that many had claimed it would be.
The focus on battery life for the next model then would be minor. Indeed with the proposed performance upgrades that are expected, Apple may even aim to just try and keep the battery life on par with this year's model.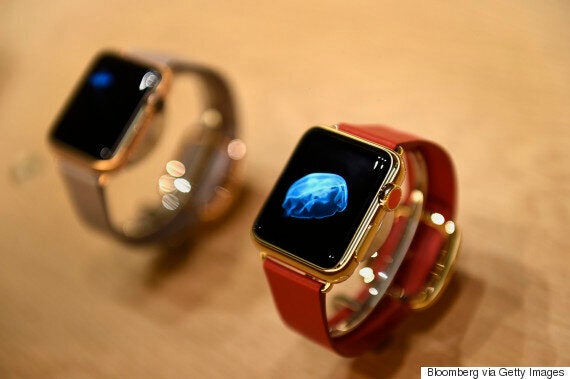 9to5Mac reports that Apple might be exploring the possibility of extra models to be added to the current line-up of Sport, Watch and Edition.
These new models would help close the price gap between the Watch and Edition which are priced at £479 and £8,000 accordingly.
Popular in the Community