Jeremy Clarkson has come under fire for his latest newspaper column, where he addressed the issues faced by transgender people.
"As far as I was concerned, men who want to be women were only really to be found on the internet or in the seedier bits of Bangkok. They were called ladyboys, and in my mind they were nothing more than the punchline in a stag night anecdote."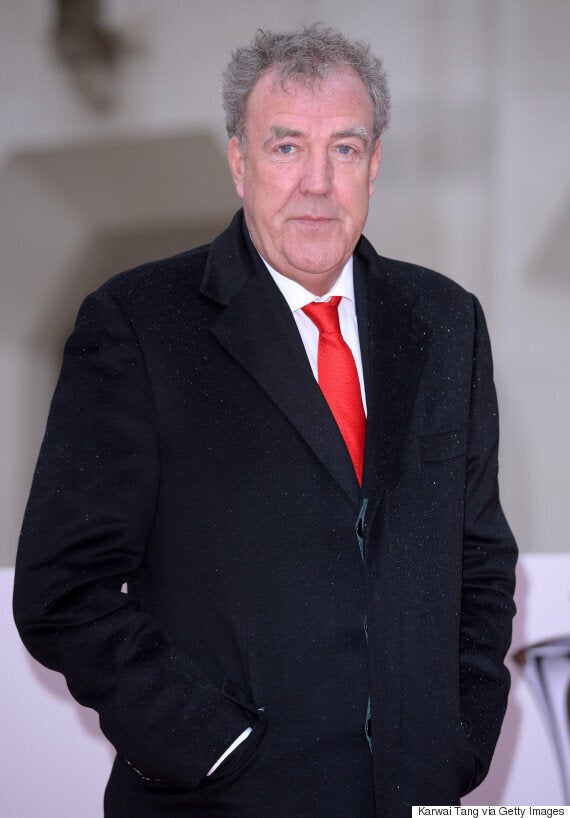 More specifically, he then went on to criticise the parents of transgender children, for "poisoning the minds" of their families, by allowing their children to live their life as their preferred gender.
"[Children] dream impossible dreams. You don't actually take them seriously. You don't take them to a hospital when they're 10 and say, 'He wants to be a girl, so can you lop his todger off?'"
The column has struck a particular chord with Twitter users, who branded his remarks "offensive" and "transphobic", with transgender activist Paris Lee among those to share her disgust:
Other Twitter users have followed suit, voicing their counter-viewers on social media, and referring to the column as "hate speech".
This is far from the first backlash that Jeremy Clarkson has faced, though, with his last few months presenting 'Top Gear' being doused in controversy, having faced accusations of racism and homophobia.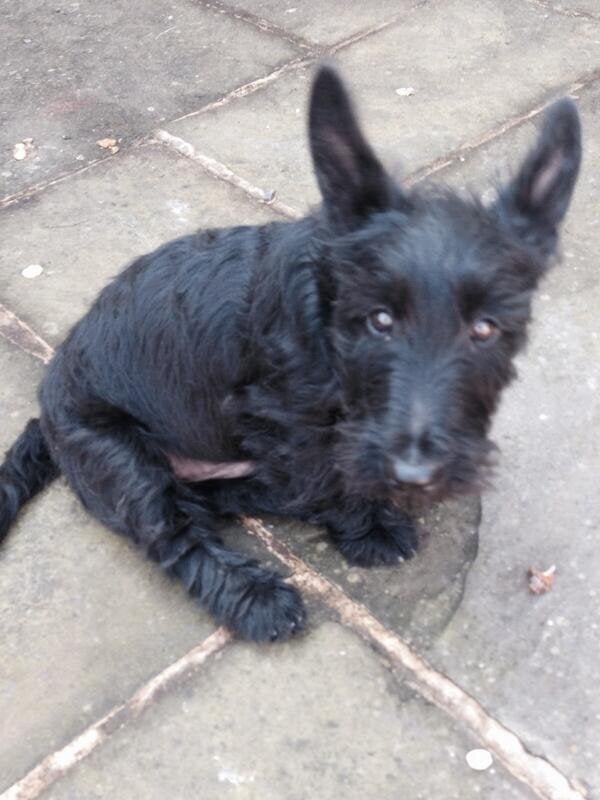 17 Times Jeremy Clarkson Did Something Outrageous