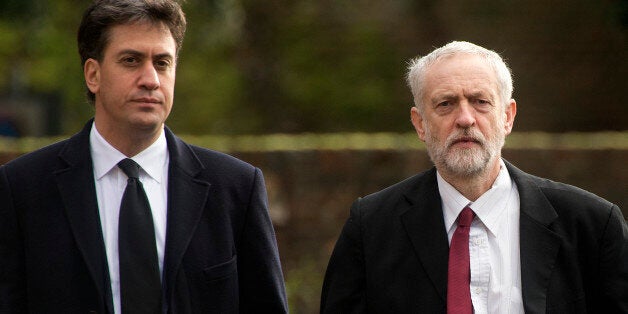 Ed Miliband lost the 2015 general election because Labour "negatives are deep and powerful", according to a secret internal-party report.
The leak comes as one former shadow cabinet minister fired by Jeremy Corbyn has been urged to launch a "suicide bomb mission" to oust the Labour leader.
ITV News has obtained a copy of the election post-mortem, commissioned by former deputy leader Harriet Harman, and conducted by veteran Labour pollster Deborah Mattinson.
The report, titled 'Emerging from the Darkness, said Labour would need to "atone for its past", "be for middle class voters, not just down and outs", "above all, be competent, especially on the economy" and "show it takes Scotland seriously".
In a sign of the trouble Labour is in in Scotland, SNP voters told Mattinson they saw Labour as simply "an incompetent version of the Tories".
Mattinson's Britainthinks polling company reached the conclusions after holding focus groups with key voters in Watford, Croydon, Nuneaton, Edinburgh and Glasgow.
The analysis will provide ammunition to Labour MPs who believe Corbyn is ignoring the lessons of the election by taking the party to the left.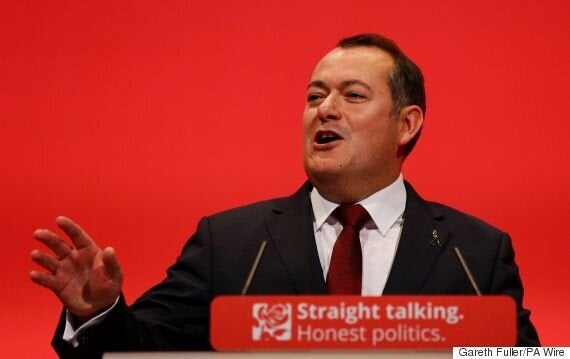 Labour MP Michael Dugher urged to launch 'suicide' mission against Corbyn
On Monday, The Times reported some in Labour want Michael Dugher to launch a leadership bid in the event Labour performs badly at May's local elections.
However according to the paper, others in the party, who are also concerned about Corbyn's leadership, have warned it is too early to try and stage a coup.
Dugher, who was sacked as shadow culture secretary in Corbyn's reshuffle, said the Labour leader "faces a big test" in the May elections.
"We need to win in London but we have got to show we can make big gains in the rest of England as well and we have got to hold on to power in Wales."
He said Corbyn must show he can turn his huge Labour mandate into "real support" from voters.
"It's not rocket science. At the most basic level if they think you are out of touch on immigration and welfare, you had better start talking about immigration and welfare. That would be a good start."
Labour must "stop picking fights with itself", he added.
@OwenJones84 you could say that. Personally, I don't find any form of 'suicide' that appealing...

— Michael Dugher MP (@MichaelDugher) January 25, 2016
The Mattinson report leaked to ITV News is the latest in a series of documents to be made public that attempt to explain why Labour unexpectedly lost in 2015.
On Sunday the pollster described another report, authored by former Labour cabinet minister Margaret Beckett, as a "whitewash".
Mattinson said her research had been left out of Beckett's report and as a result it was too "defensive" about Labour's 2015 campaign.