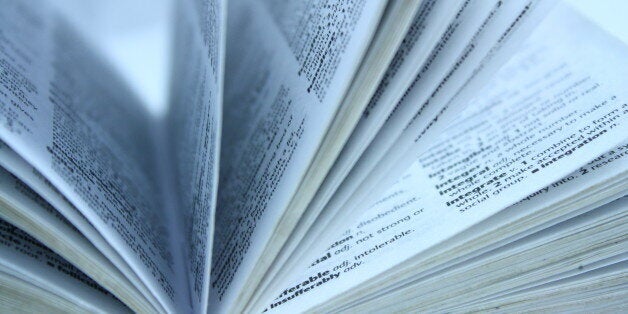 Oxford Dictionaries has been accused of using "sexist" language and promoting "negative stereotypes" of women in its definitions.
The debate started when activist Michael Oman-Reagan happened to be checking the dictionary definition of "rabid" recently.
Much to his surprise, he discovered that Oxford Dictionaries, the popular dictionary published by Oxford University Press, defines "rabid" as: "Having or proceeding from an extreme or fanatical support of or belief in something."
It then goes on to give the example: "A rabid feminist."

On Twitter, Oman-Reagan also shared other examples from Oxford Dictionaries that he considered to be sexist, including definitions for the words "shrill", "psyche" and "nagging".
While some on Twitter and Reddit agreed that Oxford Dictionaries' definitions are offensive to women, others accused feminists over over-reacting.
In response to the growing debate, Oxford Dictionaries tweeted Oman-Reagan , saying: "If only there were a word to describe how strongly you felt about feminism."
Unsurprisingly, the tweet caused even more outrage with one Twitter user, Katrina Latham, asking why Oxford Dictionaries had dismissed a "valid criticism of sexist definitions".
In response, Oxford Dictionaries claimed "rabid" is neither a positive nor negative adjective.
But they later apologised for their initial response to the criticism.
In a statement given to HuffPost UK Lifestyle, a spokesperson from Oxford University Press added: "On Friday we made some ill-judged comments on Twitter in response to a question about the example usage of the word 'rabid' on oxforddictionaries.com.
"We apologise for the offence that these comments caused. The example sentences we use are taken from a huge variety of different sources and do not represent the views or opinions of Oxford University Press. That said, we are now reviewing the example sentence for 'rabid' to ensure that it reflects current usage."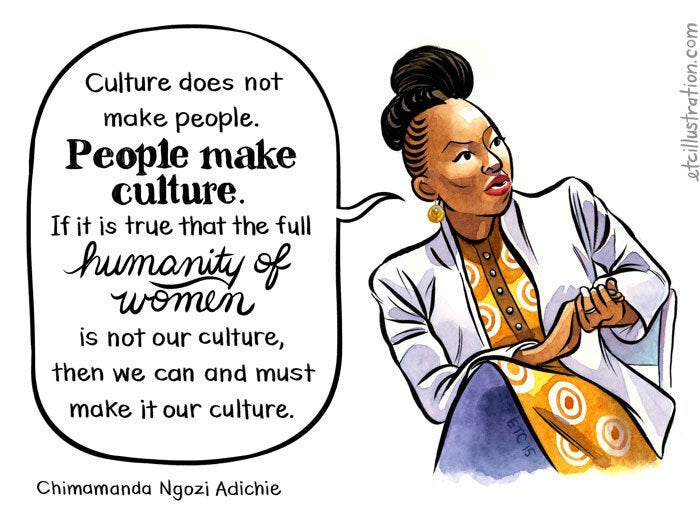 10 women on why feminism still matters