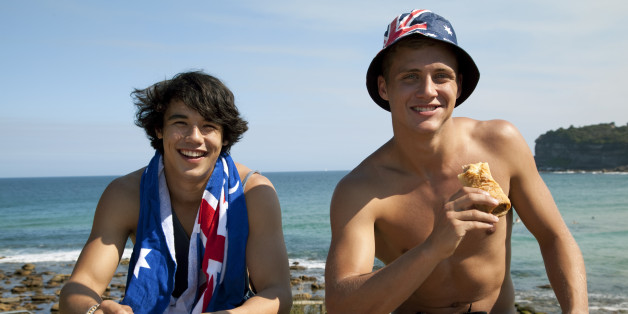 The Photo Commune via Getty Images
It's Australia Day, so it's time for us to look down under and understand why Aussies love to be Aussies. But what about you? Even if you live in these British Isles and think drinking Fosters is a cultural experience, you might be a little bit Aussie.
But how Aussie are you? Take this quiz to find out.
MORE QUIZZES: