Ex-Arsenal chairman Peter Hill-Wood has called Chelsea striker Diego Costa a 'serial cheat'.
The Chelsea star was instrumental in the sending off of Per Mertesacker as Arsenal lost 1-0 to the blues at the weekend.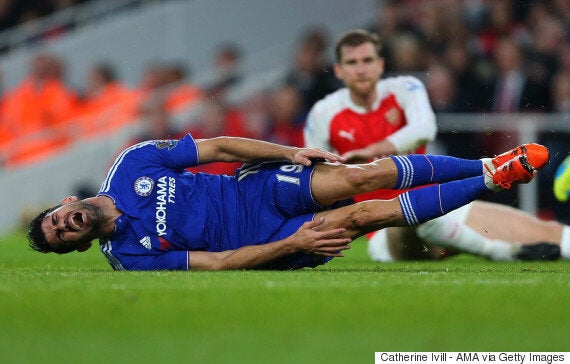 Peter Hill-Wood has labelled Diego Costa 'serial cheat'.
Speaking to the Daily Star, Mr Hill-Wood said "He is a serial cheat and he gets away with it, I think he deliberately ran in front of Mertesacker, who hardly touched him.
"Yet Costa rolls around as if his legs have been cut off. Once the red card's been shown, he's suddenly perfectly all right again."
Hill-Wood, 79, added: "Personally I think the referee should have sent him off for diving. It's very annoying because to me it is blatant."
After Sunday loss, Arsenal are in third in the Premier League, three points behind leaders Leicester.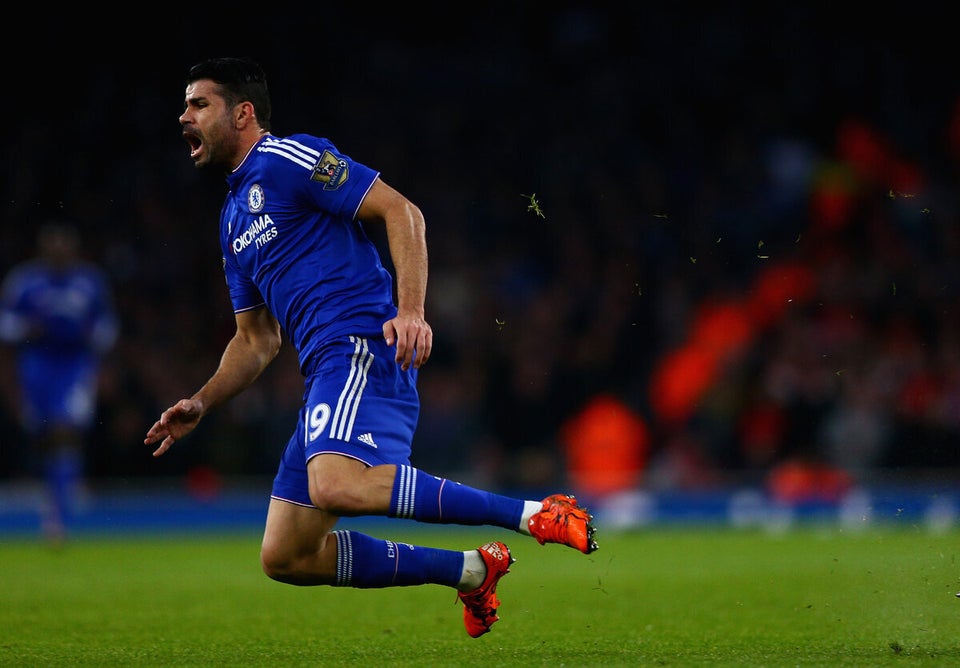 Is Diego Costa a 'serial cheat'?
Popular in the Community