The mum-of-three shared a photo of her Placenta Plus pills in a glass jar writing: "Looking forward to starting my capsules!".
Rooney, who gave birth to her third child, Kit Joseph, on 24 January, explained a friend had recommended them to her, having never tried them after previous pregnancies.
The tweet was met with a mixed reaction from her fans.
While some women wrote "ewwwww" and "eugh I'd never do that", other mums were a lot more positive.
"I've just done this Coleen and I swear it's helped me through," one mother wrote. "I had PND with last. And I've been great. I did the smoothie too."
Another mother wrote: "I really want to do this with my next child!".
Placenta Plus makes placenta capsules for women by freeze-drying their placenta and turning it into pill form.
The company claims benefits include: "Healthy milk supply, prevent postnatal depression and reduce stress levels".
Rooney isn't the first celebrity mother to share her experience of eating her own placenta.
She wrote: "I really didn't want the baby blues and thought I can't go wrong with taking a pill made of my own hormones - made by me, for me."
However medical experts have been sceptical about the advertised benefits of these pills.
In response to Kardashian's tweet, Louise Silverton, director for midwifery at the Royal College of Midwives cautioned that medical evidence does not back up claims that eating a placenta can boost a mother's health.
She said a Northwestern Medicine review of 10 research studies on placentophagy did not turn up any human or animal data to support the claims that eating the placenta - either raw, cooked or encapsulated - offers protection against postpartum depression.
Nor did the review find evidence to support claims that eating the placenta reduces post-delivery pain, boosts energy, helps with lactation, promotes skin elasticity, enhances maternal bonding or replenishes iron in the body.
She told HuffPost UK Parents: "There is little or no evidence around women eating their placenta. Indeed, there may be potential dangers in doing so, though again there is no evidence to support that either.
"As a result midwives will not advise women about eating their placenta because of this lack of evidence, and it must be the woman's choice if she chooses to do so.
"Women should be aware that like any foodstuff, placentas can go off, so care will be needed about how they are stored."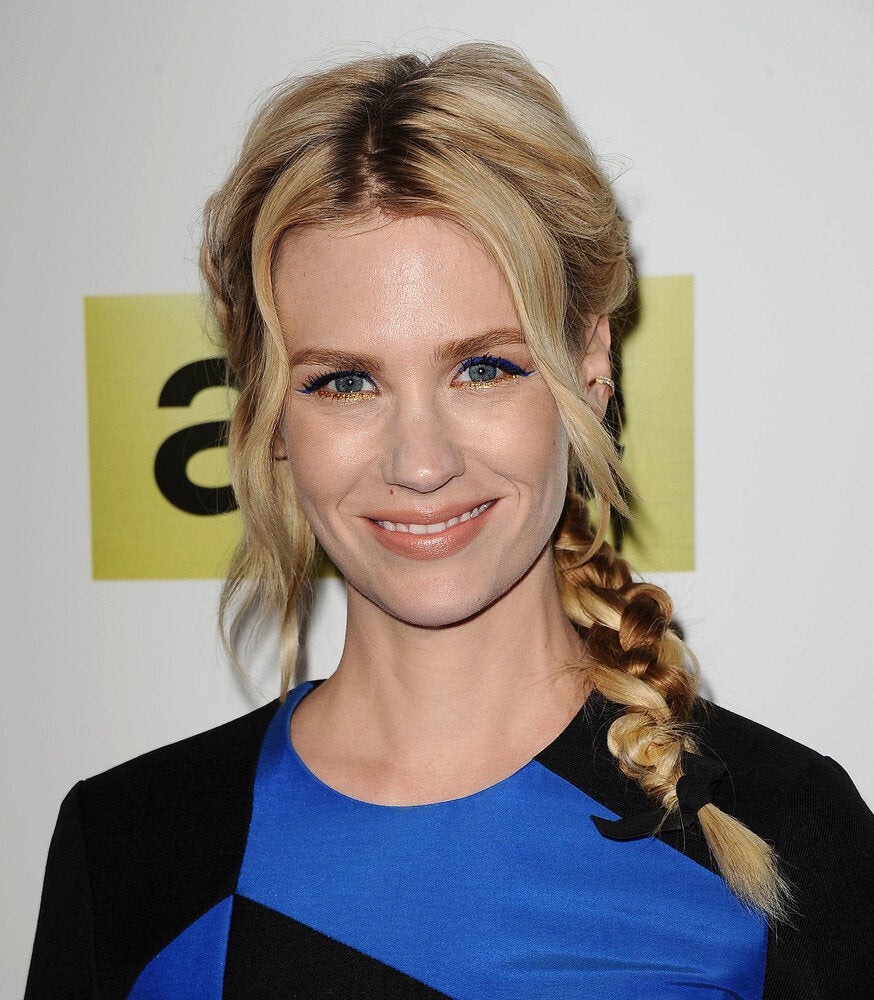 Celebs Who Ate Their Placentas
Related