A dad made his daughter's 'Frozen' dreams come true by bringing Olaf to life in her very own back garden.
Thanks to the snow blizzard sweeping parts of America over the past week, the man was able to build the comical, smiley snowman character and it's pretty obvious his daughter was ecstatic with her new 'Frozen' friend. What a cutie.
He caught his daughter's reaction on camera and the picture was shared on Imgur by a neighbour.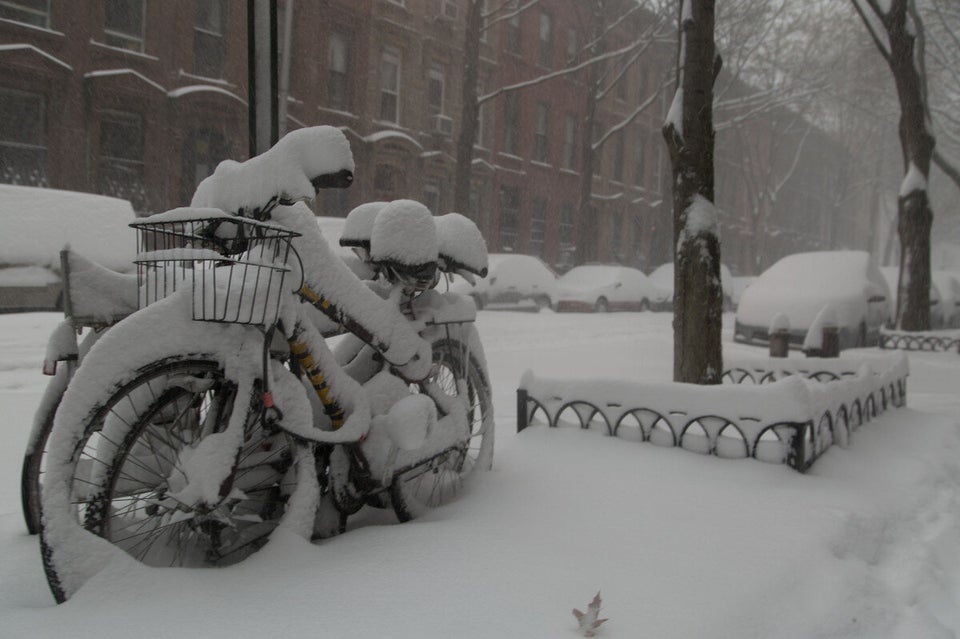 SNOWPOCALYPSE
Related