Get ready to get emotional One Direction fans, because the group have unveiled their final music video before going on their hiatus.
Last year, the group announced that they were going to be taking a break, but before they do they're treating their die-hard fans to one last trip down memory lane, with the video for their new single 'History'.
The video opens with a throwback clip to when the group - including former member Zayn Malik, who quit last March - were told by Simon Cowell that they were being given a second chance on 'The X Factor', back in 2010.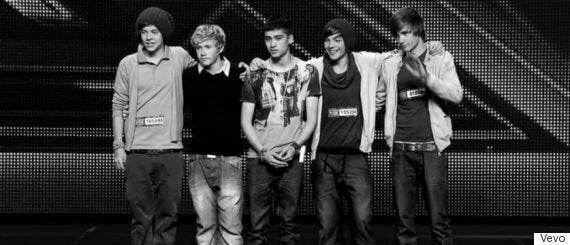 From there, it takes us on a journey through their career, including behind-the-scenes footage of their life on the road, as well as outtakes from their music videos for 'Kiss You' and 'Best Song Ever'.
This is all interspersed with new footage of the four-piece, performing 'History' against a brick wall, until the track reaches its denouement and they - quite literally! - go their separate ways.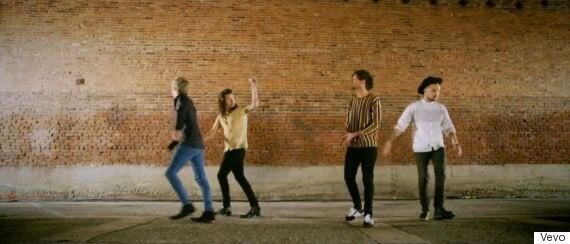 Despite reports to the contrary, 1D have repeatedly assured fans that their break will only be a temporary one, though thankfully the boys won't be disappearing from the limelight completely.
Watch the 'History' video in full above.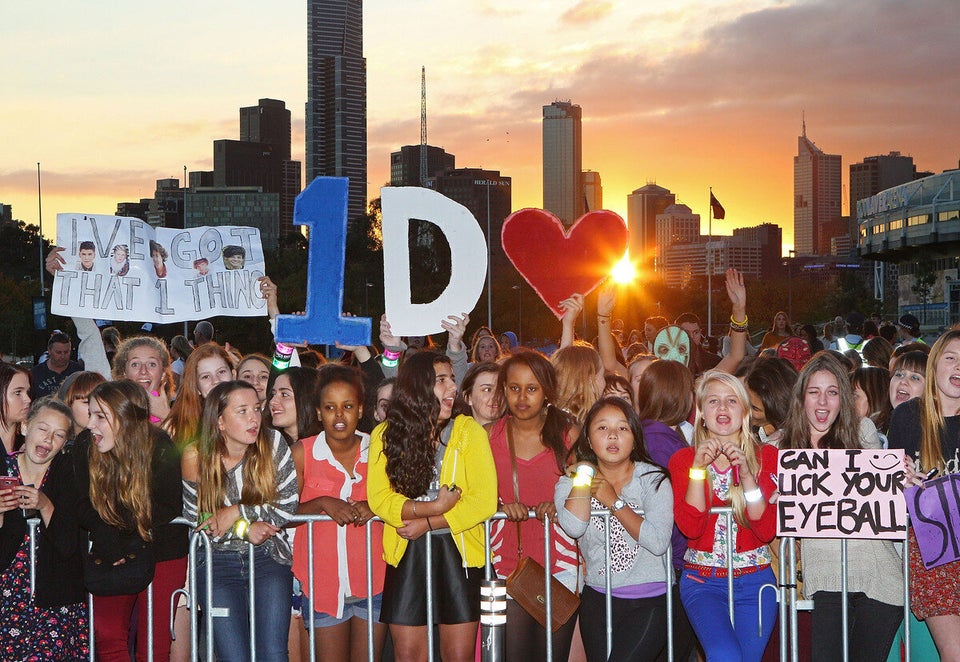 Proof That One Direction Fans Are *The* Best