Blunt, 32, and her husband John Krasinski, 36, already have a 23-month-old daughter Hazel, who was born on Sunday 16 February 2014.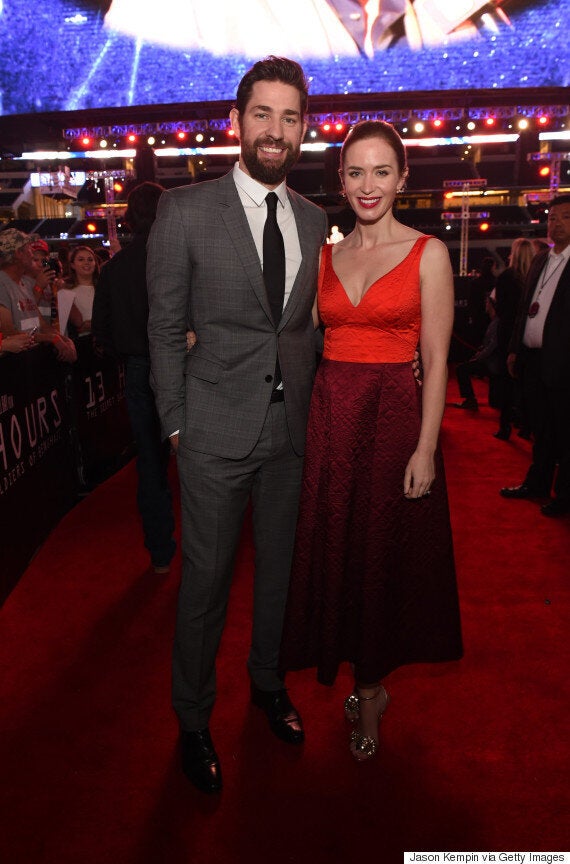 Emily Blunt and John Krasinski are expecting their second baby together
We can expect some pregnancy updates from Krasinski , as he announced the birth of their first child on Twitter, writing:
"Wanted to let the news out directly. Emily and I are so incredibly happy to welcome our daughter Hazel into the world today! Happy bday!"
He also shared an official photo of Hazel in May 2014.
However we don't expect any bump selfies from Blunt as she is not a fan of social media.
"I'm like a dinosaur with social media," she told E!. "But it's also not really an organic sort of fit for me. I can barely remember to text people back.
"I also feel that my job is to persuade people that I'm somebody else, so if I reveal too much, then I'm doing my job a disservice, in a way."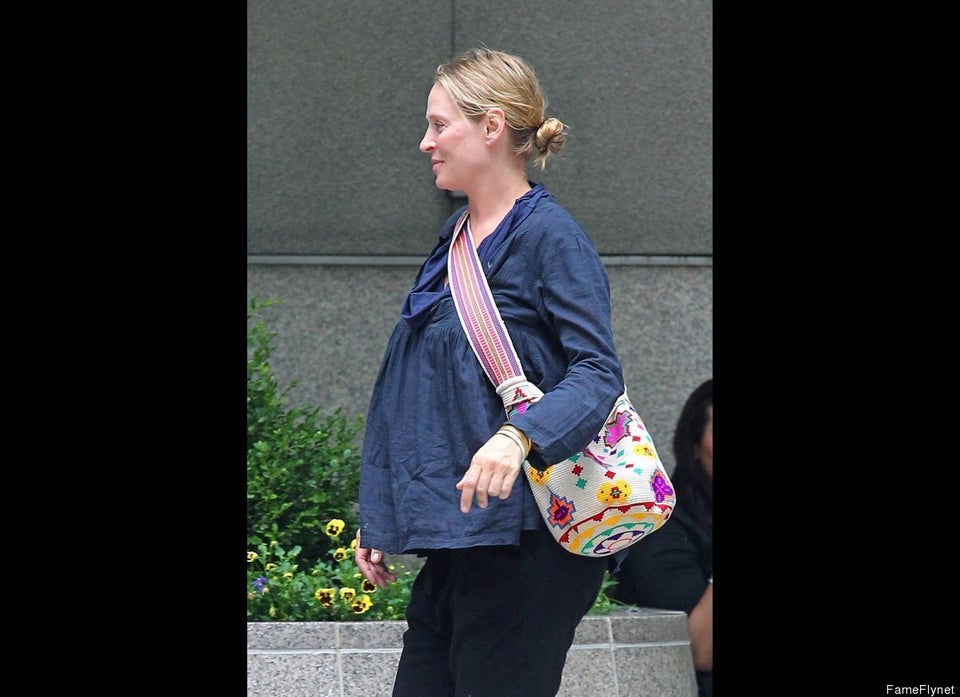 Low-Profile Celebrity Pregnancies