In a scathing attack, the music mogul has declared he couldn't care less what comes out of the former One Direction star's mouth - well, when he's not singing at least.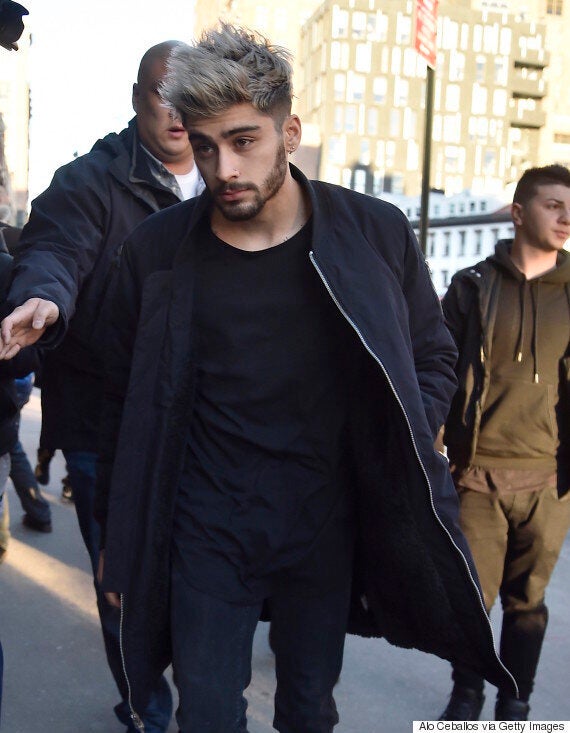 However, the 'X Factor' judge then went on to say that he was still excited about Zayn's forthcoming solo material.
It's not the first time that Zayn, who sensationally quit One Direction last March, has upset Simon.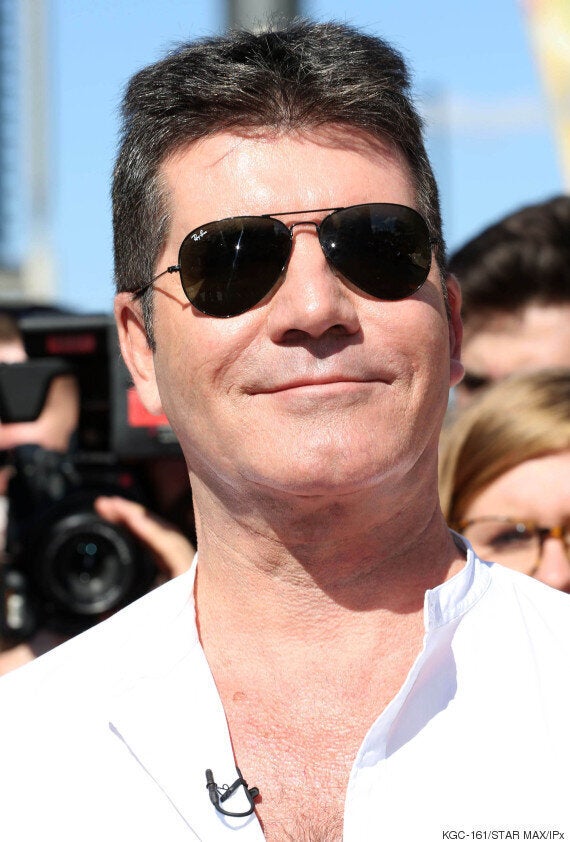 The 23-year-old, who releases his first solo single 'Pillow Talk' this Friday (29 January), previously ruffled Simon's feathers by saying his departure from the group meant he could finally make music he wanted to listen to.
Simon, who mentored the band while they were on X Factor, hit back at his comments, saying."I think once he has had a chance to reflect on everything he will probably reconsider what he's said because it was a very, very democratic process in the band.
"It is a bit rude to the people who wrote all the hits with them. And to the other band members. I mean they all wrote a lot of the stuff."
Zayn also recently claimed the rest of 1D - Harry Styles, Liam Payne, Niall Horan and Louis Tomlinson - have lied about staying in contact with him since his departure from the boyband.
Earlier this month, he told L'Uomo Vogue magazine: "I did try to reach out to a couple of people and they didn't get back to me, but then publicly, when they were asked questions about it, said that they'd spoken to me and that we were friends.
"But that's not the case, they haven't even replied to any of my calls or texts."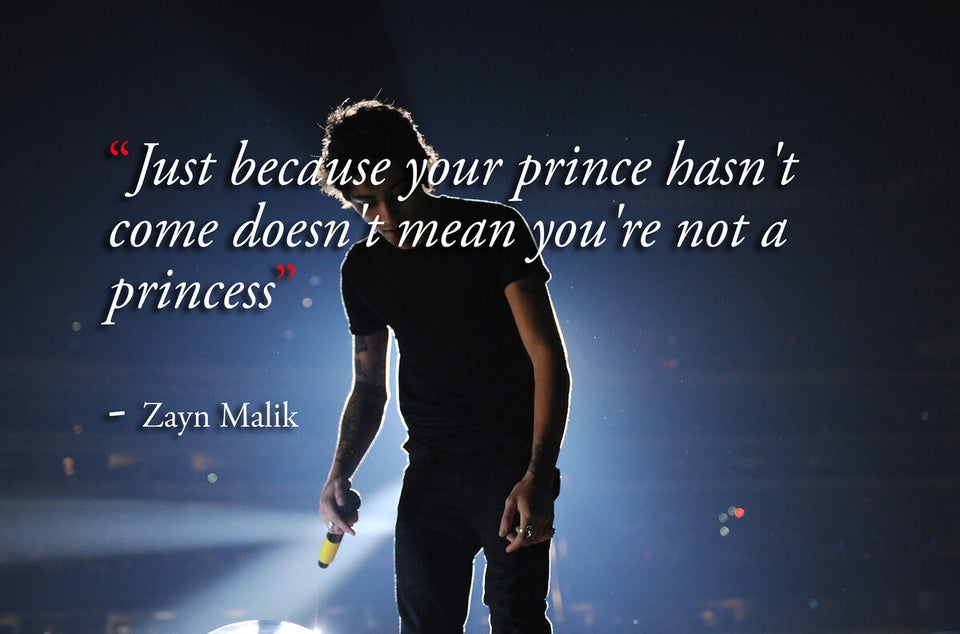 Zayn Malik quotes