Abe Vigoda, best known for playing a doomed member of the Mafia in 'The Godfather', has died in his sleep aged 94.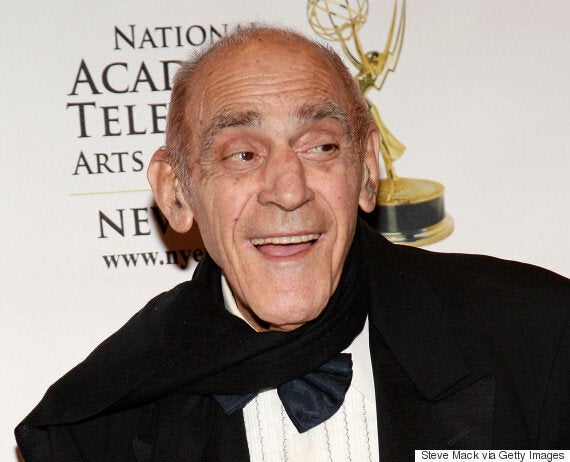 In 2009 he told Vanity Fair: "I'm really not a Mafia person. I'm an actor who spent his life in the theatre.
"But Francis [Ford Coppola] said, 'I want to look at the Mafia not as thugs and gangsters but like royalty in Rome.' And he saw something in me that fit Tessio as one would look at the classics in Rome."
He said of the film: "'The Godfather' changed my life."
Vigoda played the role in 'The Godfather: Part II' in 1974 during a flashback scene. He also appeared in 'Cannonball Run II' and 'Who's Talking and North'.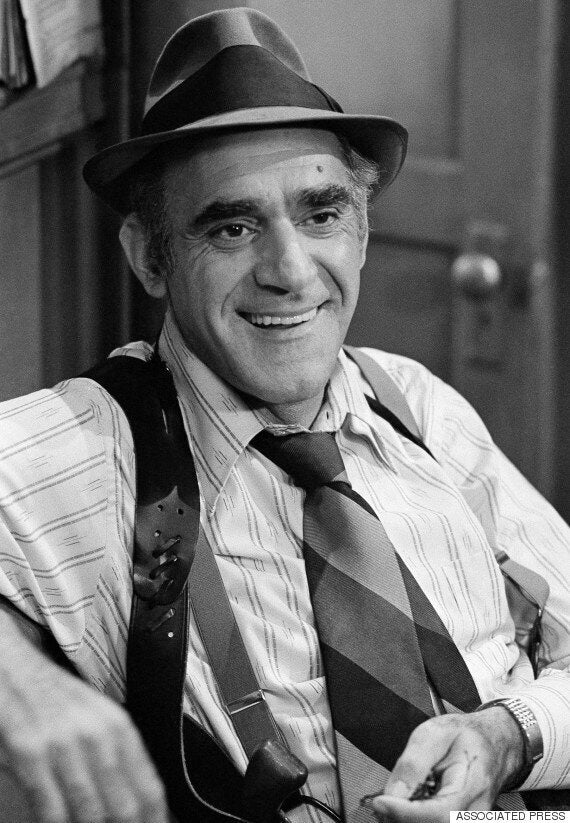 His mis-reported death became a running joke and often appeared on lists of celebrities believed to have died. He and those around him would play along with the hoaxes.
Billy Crystal once said in a speech at a club: "I have nothing to say about Abe. I was always taught to speak well of the dead."
Born in New York City in 1921, Vigoda attended the Theater School of Dramatic Arts at Carnegie Hall. In the early 1950s, he appeared as straight man for the Jimmy Durante and Ed Wynn TV comedies.
For 30 years, he worked in the theater, acting in dozens of plays in such diverse characters as John of Gaunt in "Richard II" (his favorite role) and Abraham Lincoln in a short-lived Broadway comedy "Tough to Get Help."
Vigoda attributed his high percentage in winning roles to his performance in auditions. Instead of delivering the tired soliloquies that most actors performed, he wrote his own, about a circus barker. At a surprise 80th birthday party in New Jersey in 2001, he gave a spirited recital of the monologue to the delight of the 100 guests.
Reflecting on his delayed success, Vigoda once remarked: "When I was a young man, I was told success had to come in my youth. I found this to be a myth. My experiences have taught me that if you deeply believe in what you are doing, success can come at any age."
He is survived by a daughter from his first marriage, two grandchildren and a great-grandson