Apple's recent earnings report pointed not at an Apple that wasn't selling enough iPhones, but at a global economy that couldn't buy them.
According to 9to5Mac not only will Apple unveil a cheap new iPhone but that it'll be on sale just days afterwards with a release date of 18 March.
Reportedly called the iPhone 5se, this smaller 4-inch smartphone would feature the same design as Apple's current iPhone 6s range as well as some boosted specs but wouldn't cost anywhere near as much as say the top-of-the-range £789 iPhone 6s Plus.
Along with the new budget iPhone 9to5Mac reports that Apple will forgo the new Apple Watch, instead launching a powerful new iPad Air that'll support the Apple Pencil that is currently only compatible with the iPad Pro.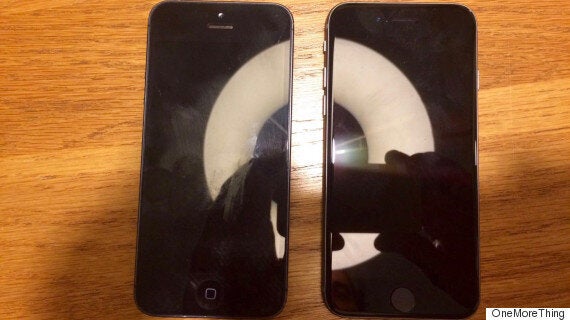 Recently published photos that first appeared over the weekend on the OneMoreThing forum claimed to be showing a new iPhone next to the current iPhone 5s.
It's important to note that this is all speculation. Apple does not, and never has, given any direct clue or hint towards its future products leaving many analysts to work on either unsubstantiated leaks or inside sources.
That said, Apple's earnings call does provide a crucial clue which might point towards Apple releasing a budget iPhone at some point this year, even if it's not next month.
While it was another record quarter for the technology giant, Apple's lower-than-expected success has been put down to two things:
A slowing down of the Greater Chinese economy.
The dollar was simply too strong.
Of course that's a very simplistic look at the reasons, and it's also important to note that everything negative being said about Apple doesn't ever relate to a loss. More a slowing down of the company's meteoric success.
One avenue where Apple does see potential growth though is India. With China's economy gradually slowing down, India is still a relatively untapped market for the company, and it's something that Tim Cook mentioned personally in his earnings call.
A key problem with India at the moment though is that the country doesn't have the spending power that say the US or China's newly risen middle-class does.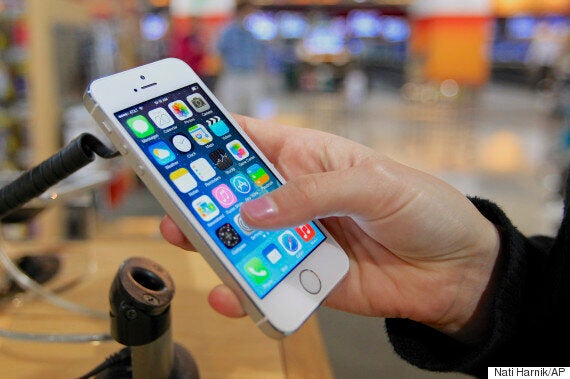 Despite scrapping the cheaper iPhone 5c, Apple still sells its smaller iPhone 5s.
Writing for Forbes, Saritha Rai makes an interesting point which is that Apple might even circumnavigate the lower price point though by placing new emphasis on pre-owned handsets.
"For many young Indians, an iPhone is an aspirational buy. Apple sold thousands of iPhones last year when it dropped the price of its last-gen iPhone 5s model."
Rai goes on to point out: "Once it improves the installed base of iPhones in India, Apple can focus on upgrading these users to its newest models."
With Google and Samsung already making a big claim to India through their low-cost Android smartphones Apple might have a considerable battle on its hands. The Android One platform was specifically designed by Google to create a version of Android that could provide the premium 'cloud' features that modern smartphones offer but without the premium price tag that is normally associated with them.
It's not yet clear when or if Apple will launch a budget iPhone but with Tim Cook openly admitting that India is of interest it'll be fascinating to see how the company adapts to the changing economic climate.
Popular in the Community