The lifestyle guru entered the house in Tuesday night's live show, as part of a task that will see her trying to rid the house of "toxic" habits.
And while the group were initially excited at the prospect of a new houseguest, things took a bit of a nosedive when it was revealed that Gillian would be getting stuck in to their *ahem* leavings.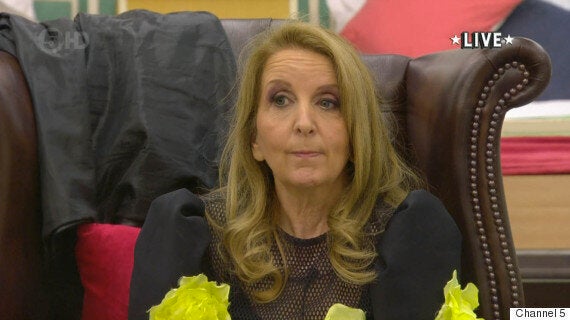 As shown in Tuesday's 'Celebrity Big Brother Live', Jeremy McConnell Cooke admitted he "cannot wait" for his next trip to the toilet, while Gemma Collins seemed slightly more perturbed.
She asked: "They're not going to expose it on TV? What do you mean it's going to go on TV, Gillian? I'm in shock!"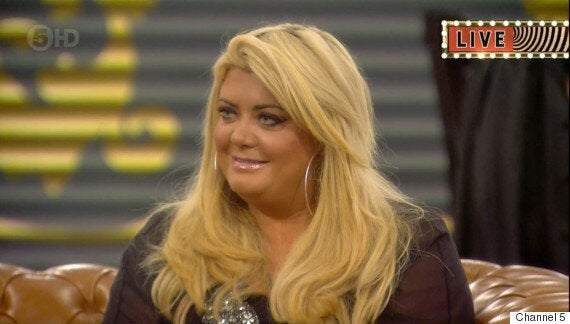 Gemma Collins was not happy at the prospect of Gillian poking around in her 'number two'
As part of her stay in the house, Gillian also had to choose four housemates whose behaviour she found the most "toxic", admitting she would have chosen Gemma, but the former 'TOWIE' star was exempt due to being "ill".
However, after her four chosen housemates were sent to her detox clinic, she later warned that the rest of the group could also find themselves in the firing line, if she catches them engaging in "toxic" behaviour.
And given how this series has gone over the past three weeks, we reckon that won't take long…
'CBB' airs nightly at 9pm on Channel 5.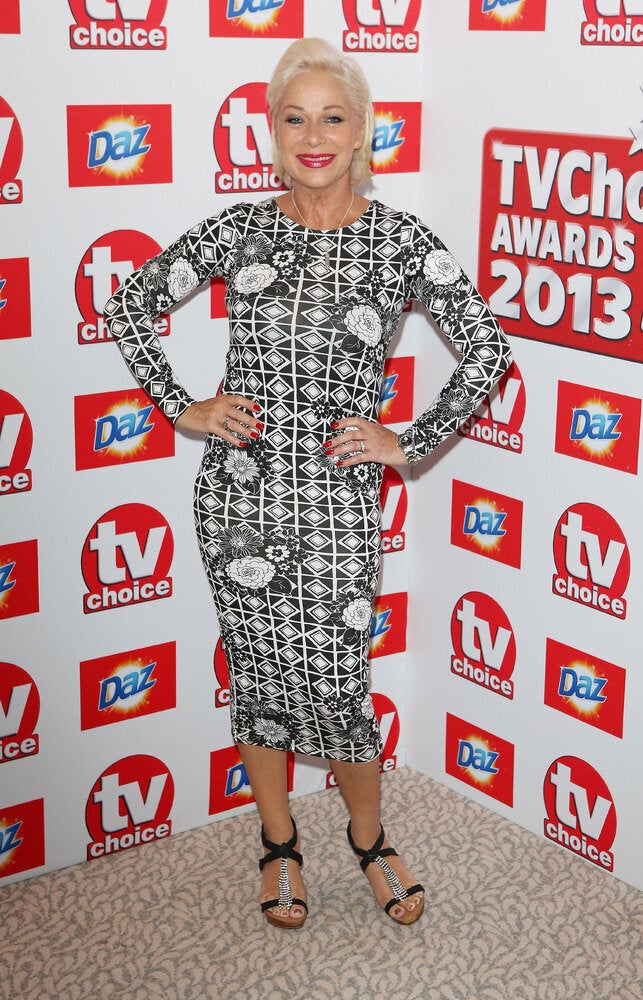 'Celebrity Big Brother': Where Are They Now?
Popular in the Community