Kym Marsh's spokesperson has denied claims that the actress is set to take centre stage in 'Coronation Street', by signing a bumper new deal.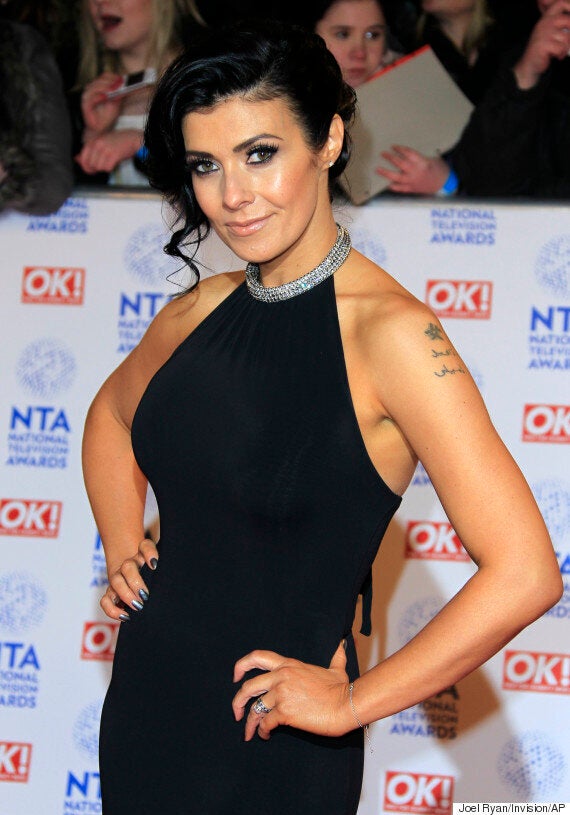 However, a spokesman for Kym has denied the claims, telling HuffPost UK: "There is no truth whatsoever in this story."
There was some confusion when Alison's exit was first announced, and the actress later dismissed reports that she was merely taking a brief break from t'cobbles.
"It's been put out there that I'm taking a sabbatical, but I'm not," she stated earlier this month. "They've very graciously left the doors open for me to come back if I want to. And I haven't ruled that out. But this is a new chapter for me."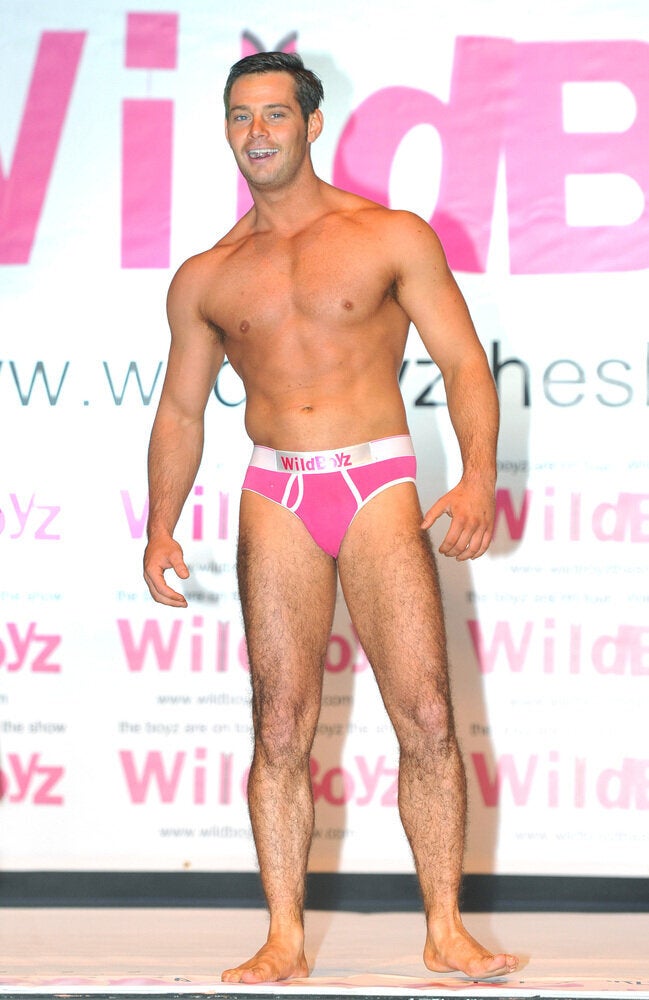 Sexiest Ever 'Coronation Street' Stars
Related