David Bowie's long-time producer, Tony Visconti, has opened up about the emotional moment the star revealed to him he was dying of cancer.
Tony worked with David on 11 of his studio albums, including his most recent offerings 'The Next Day' and 'Blackstar', and has now spoken about the moment the singer broke the news to him that he had cancer.
Speaking to Mojo magazine, Tony explained: "He called me for a meeting and it sounded like I was getting the sack.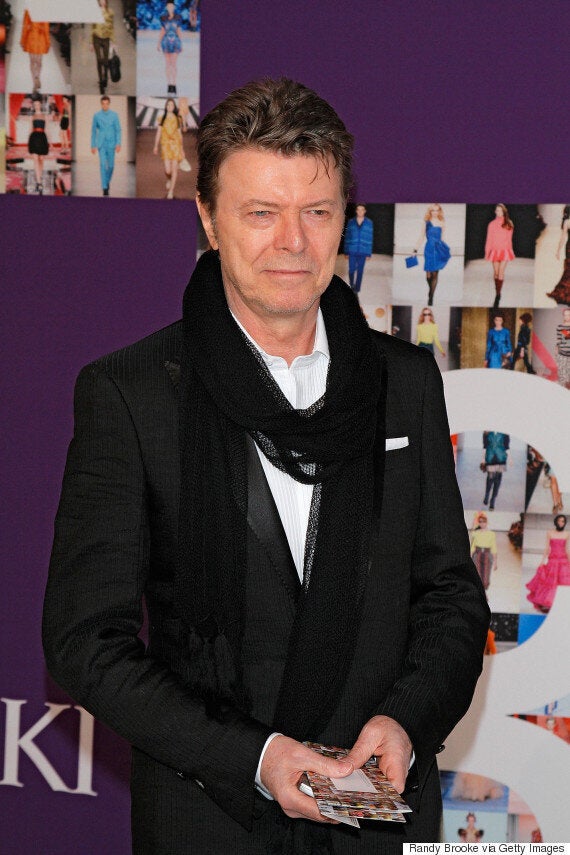 "David said, 'I have something to show you', and pulled his woolly hat off. He was completely bald and he said, 'I have cancer.'"
Tony admitted that "his life has not been the same" since David broke the news, and the two then set about creating what became his final album, 'Blackstar'.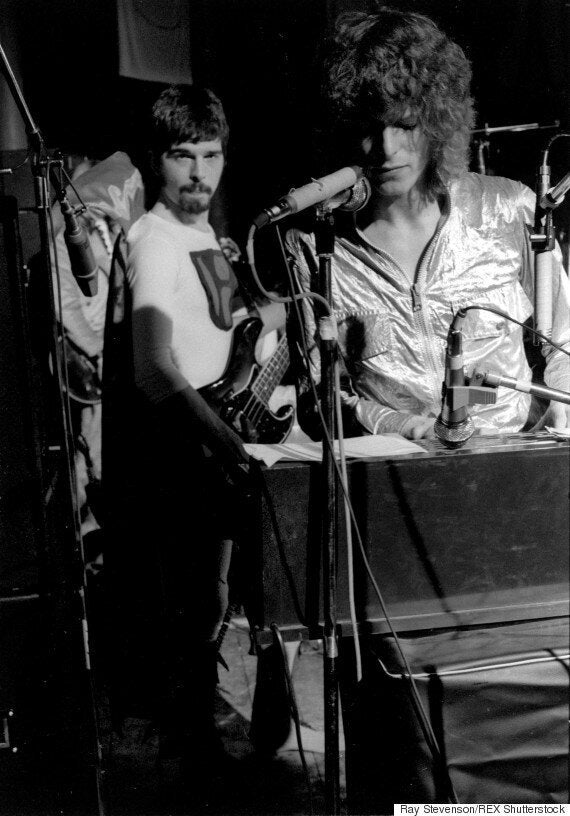 David Bowie and Tony Visconti in 1970
David is shown in the video lying on what appears to be a deathbed, while singing lyrics relating to his own mortality.
He had already been on course to hit the top spot before the news broke of his death, with five of his singles also making the UK top 40.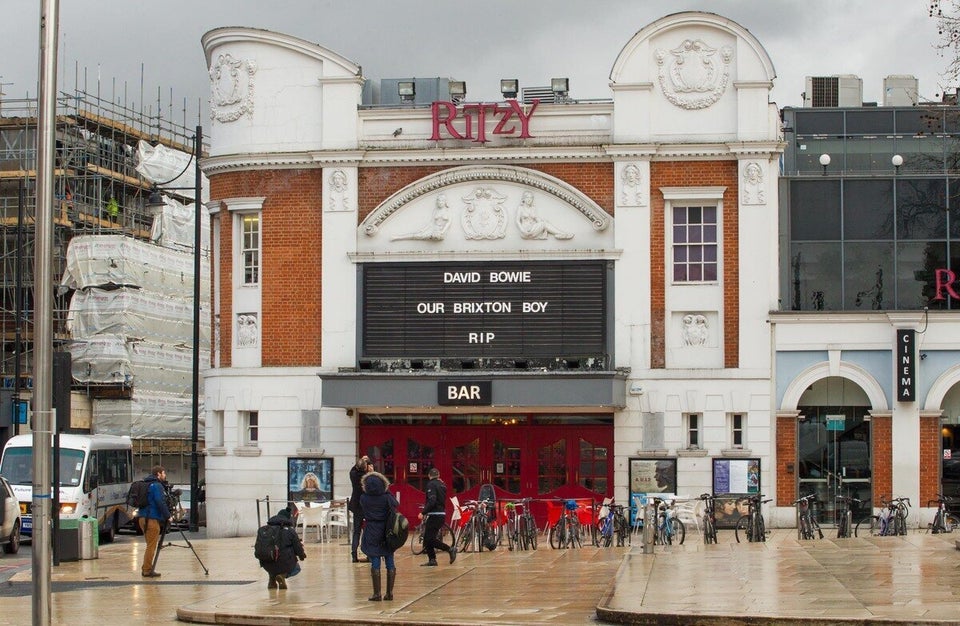 David Bowie Tributes Around The World