A Big Issue seller has warmed hearts everywhere by repaying the kindness shown by his favourite customer.
Daniel Collins sells the magazine in Glasgow and every week a passer-by called Joe Wilson stops to have a chat with him and buy a copy.
Wilson then heads to a local cafe to eat his breakfast and always emerges with a coffee for Collins.
Earlier this week, Wilson was surprised to find out his breakfast had been paid for in advance.
It turns out Collins had won £20 on a scratch card and decided to thank Wilson for all of his support.
Wilson shared a Facebook status about the wonderful surprise, which has now been shared more than 22,000 times.
Speaking to the Daily Record, Collins, who ended up homeless after losing his job as a chef, said: "Joe is such a nice guy, he comes down every week and always comes over for a chat and buys me a coffee.
"He isn't a rich guy or anything, he is just a brilliant, kind man."
Collins went on to say that he is getting back on his feet thanks to the kindness of people like Wilson. He now has a flat and hopes to get another job soon.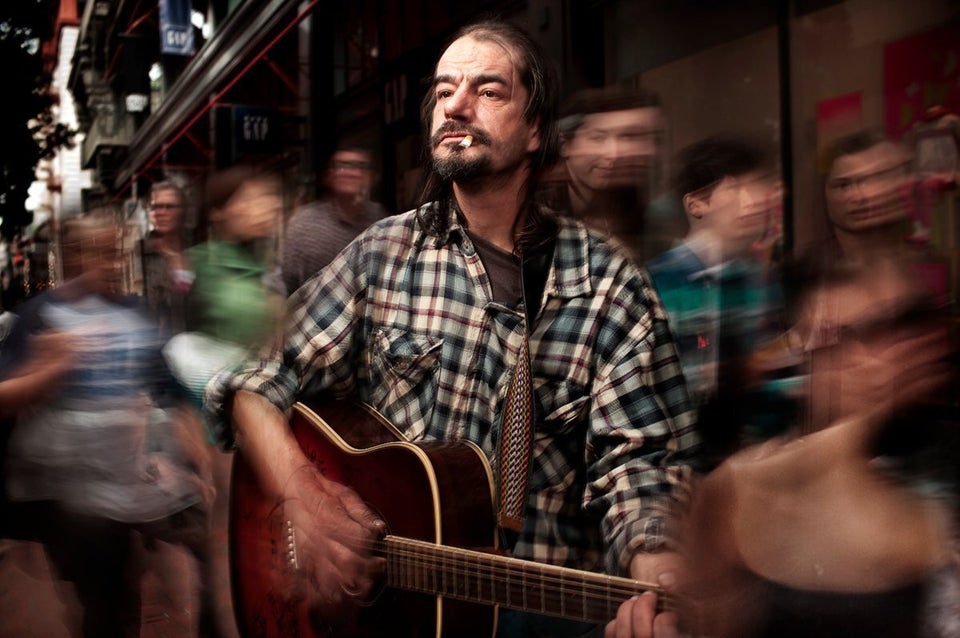 Homeless People