Ever wondered how top modelsreally get discovered? Teen Vogue did some investigating.
Their latest video gives us all an insight into the fashion world - revealing the ways some of the hottest young models were scouted by their modelling agencies.
Some were discovered the traditional way - through simply walking into an agency, or being stopped in the street or shops by a model scout (even when they were as young as 12-years-old!).
One male model even had his now-agent run up to him through a busy crowd in London's Covent Garden to give him her business card.
Others were persuaded to give posing a go by friends and family already working as models (including Victoria's Secret Angel Taylor Hill's sister Mackinley).
While some models were discovered in a very 21st century way - through emailing in photos to agencies, or being spotted by agents on Facebook.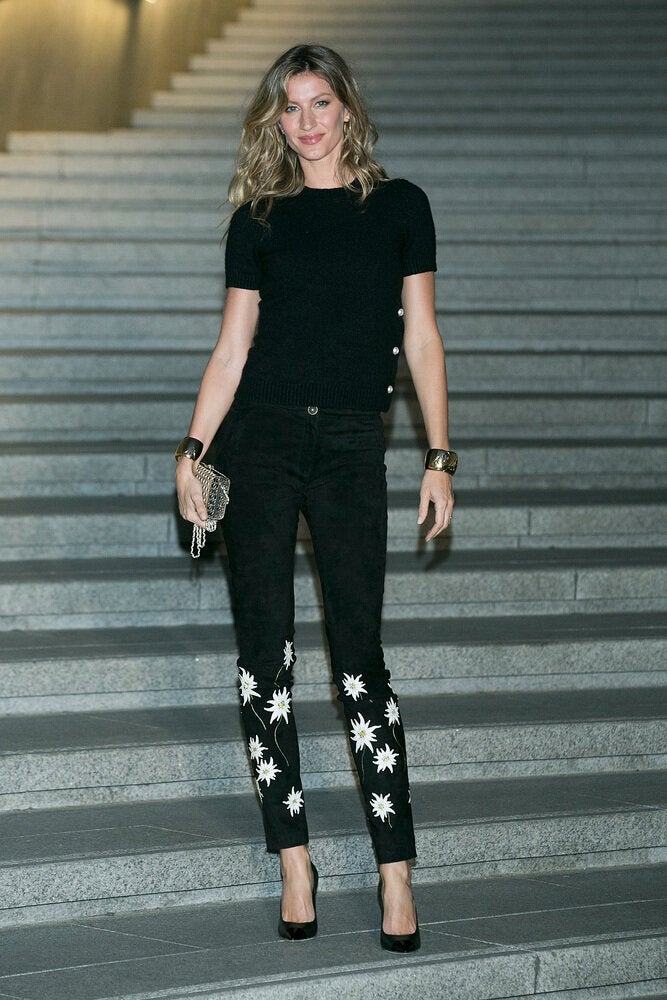 Forbes' Highest-Paid Models 2015
Popular in the Community