Joseph Fiennes and Stockard Channing have been cast as Michael Jackson and Elizabeth Taylor, in a Sky Arts comedy show about a road trip the duo allegedly took shortly after 9/11.
In September 2001, the duo apparently rented a car to travel to LA - with Marlon Brando in tow too - following a ban on all air travel in the US.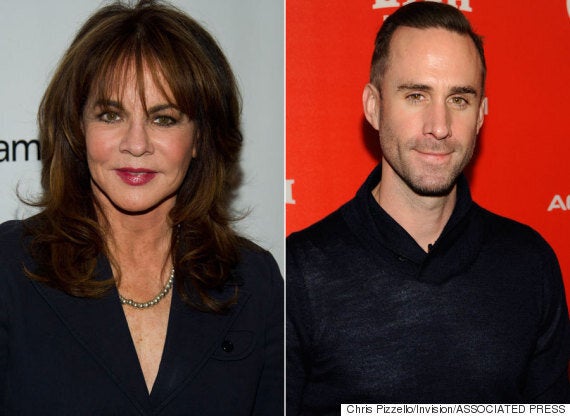 A Vanity Fair article chronicled the tale, and Sky Arts are now set to make a new show based on the story, with Brian Cox (the actor, not professor) playing Brando.
While one of Elizabeth's assistants later denied that she joined the pair for the trip, the film will still include her as a character.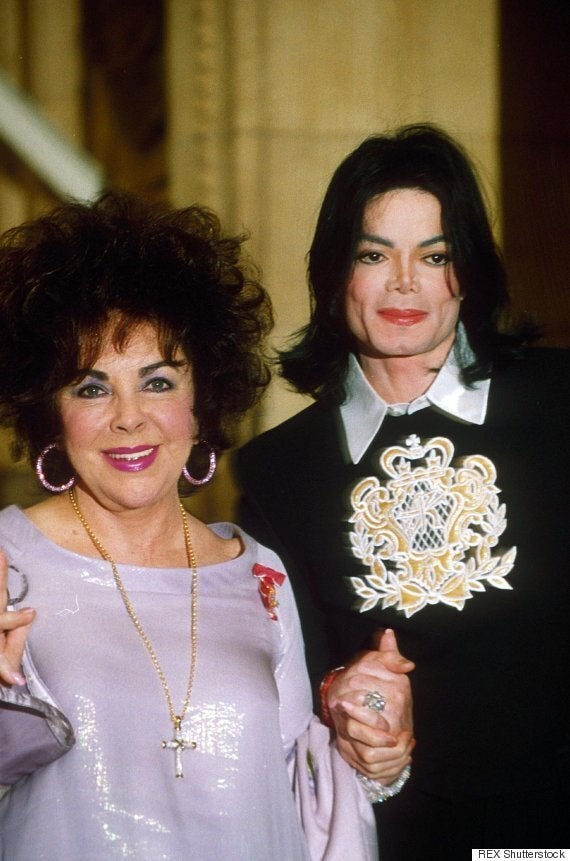 Elizabeth and Michael were good friends
"It's a lovely thing about Michael's relationship with Liz Taylor and Marlon Brando. It's a fun, light-hearted tongue in cheek road trip of what celebrity of that kind is like. But also it's rather beautiful and poignant about their relationships as well."
Joseph's casting has angered many fans though, with a number questioning the film-makers' decision:
A Sky spokesperson has given a statement which offers more details on the show, telling HuffPost UK: "'Elizabeth, Michael & Marlon' is a Sky Arts comedy which takes a light-hearted look at a reportedly true event; Joseph Fiennes is cast as Michael Jackson.
"It is part of a series of comedies about unlikely stories from arts and cultural history. Sky Arts gives producers the creative freedom to cast roles as they wish, within the diversity framework which we have set."
There's no word yet on when the show will arrive on our screens later in 2016.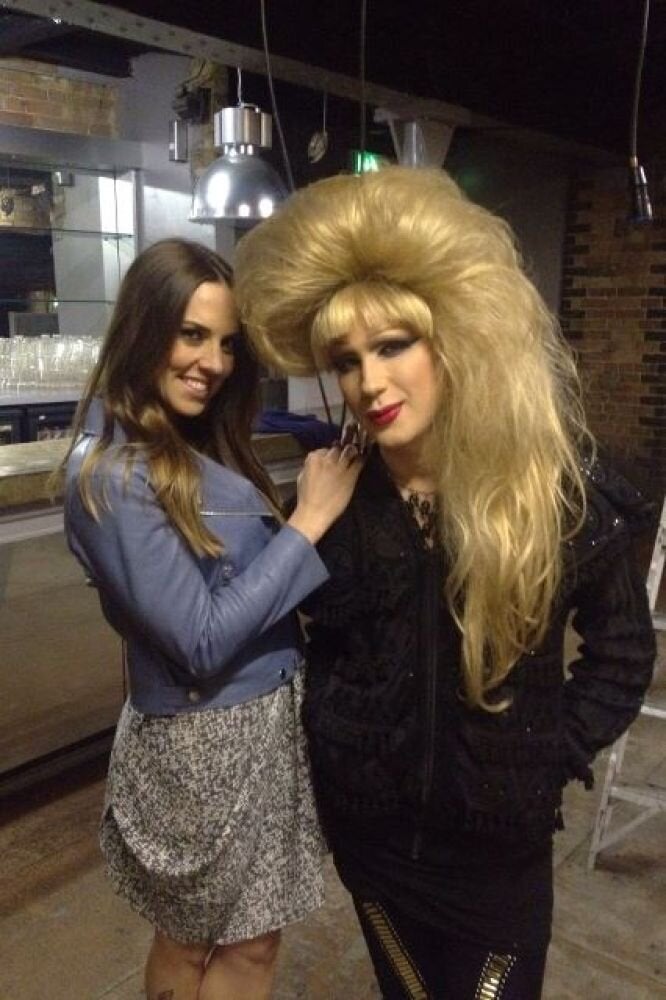 Unlikely Celeb Pals
Related