Apple is in a bit of a pickle this morning as its Safari browser on iPhones, iPads and Macs around the globe has reportedly been crashing.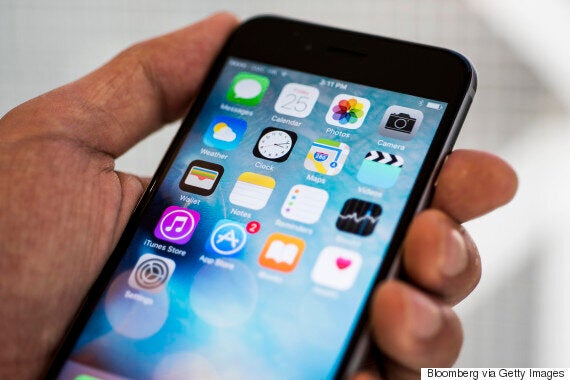 The problem appears to happen whenever someone tries to enter in a search term in the address bar, thus pulling up Apple's Search Suggestions feature.
Search Suggestions works by talking to massive servers at Apple, it appears as though a number of devices around the world are struggling to contact that server and as a result the browser just crashes.
Frustrated users have taken to Twitter to highlight the problem:
How To Fix The Safari Crash Bug:
Don't panic though, there's an easy fix:
Go to Settings
Scroll down and tap on Safari
Turn off the box that says 'Safari Suggestions'
These three steps will effectively remove the connection between Safari and Apple's servers letting you use the browser without the feature inevitably crashing the browser.
It's important to note that not everyone appears to be affected by the problem so it may be that you're able to use the browser just fine.
Others have reported that a potential fix could come in the form of using Apple's Private Browsing feature. This disables Search Suggestions by default and saves you having to go into Settings to disable it manually.
There's been no official word from Apple on the bug but it's likely that they're already working on a fix.
Apple's most recent software update iOS 9.2.1 actually focused on another bug that had existed since 2013. The vulnerability allowed a hacker to create a fake WiFi login page which could then collect personal information entered by the user.
The small but vital update closed this loophole along with a number of others highlighted by Google's bug-hunting team.