The argument originally broke out between Kanye and Wiz Khalifa, Amber's estranged husband, with whom she has a two-year-old son.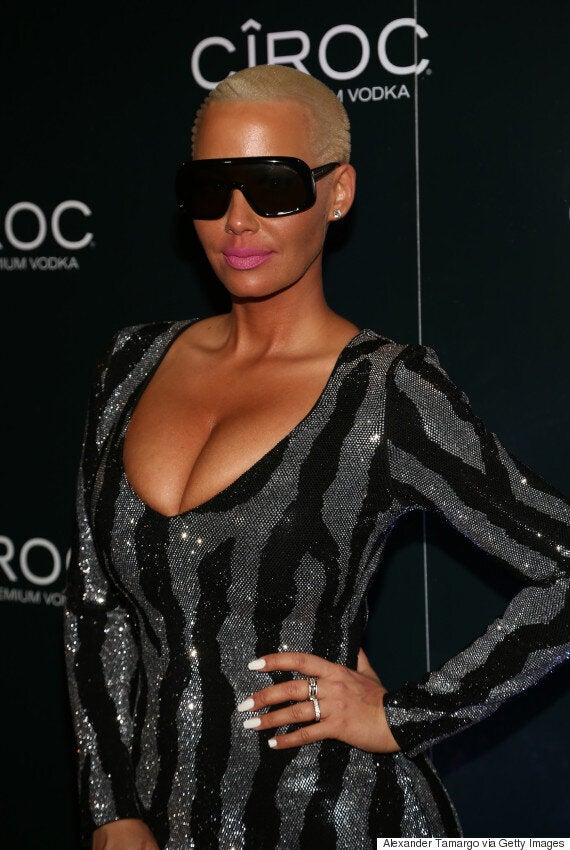 In a new interview with the US podcast 'Allegedly', Amber has insisted the only reason she involved herself was to defend her son.
"Even him saying stuff about my son, I still didn't say anything about his kids and I'm not going to. It's ridiculous, they're innocent babies. You don't ever, ever talk about a baby, ever. It just shows how fucking ridiculous he is."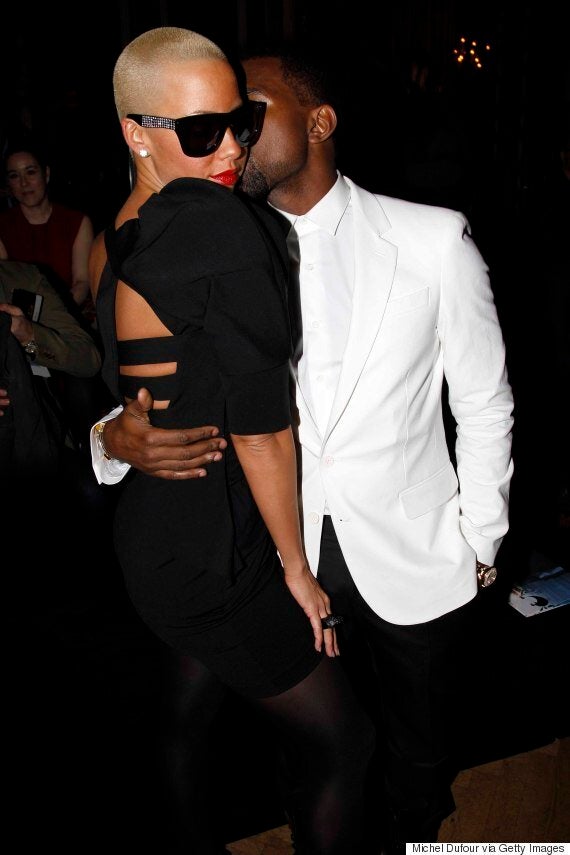 Amber and Kanye at a fashion show in 2010
Despite splitting up in 2012, Kanye was still talking about Amber in interviews as recently as last year, saying in an a radio interview he had to "take 30 showers" after being with her, before he got together with now-wife Kim Kardashian.
"I wouldn't have said anything if it was just between him and Wiz, that's two grown men hashing it out. That's their business, I would have just stayed cute and minded my business. And that's the second time you've done it this week."
Kanye is currently gearing up for the release of his much-awaited new album, 'Waves', having changed its name from 'Swish' at the last minute.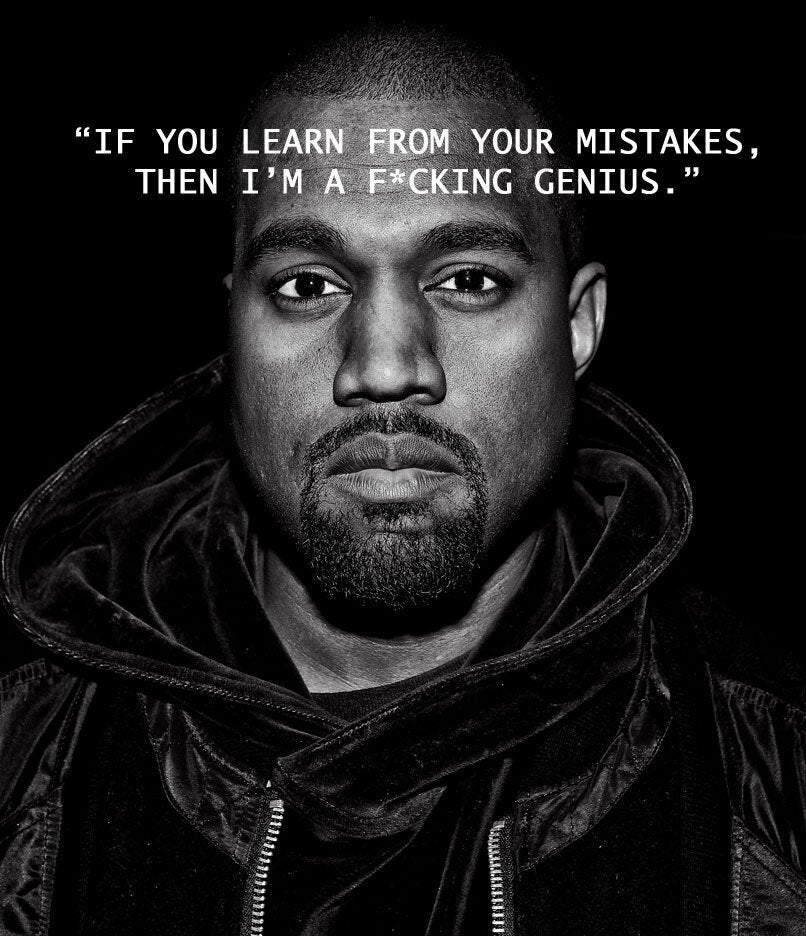 The Wisdom Of Kanye West
Popular in the Community