It all began when Brian, best known for his days in boyband Westlife, shared a promo image for the new series of 'The Jump', remarking: "'The Jump' is going to new heights this year."
Unfortunately, not everyone saw it that way.
Quickly, one of his followers responded: "Unlike your career, eh?", which he seemed… well… jolly upset about, to be honest with you.
An irked Brian then hit back, writing, in a tweet that has since been deleted: "Shut your face c***... or I'll find your IP address, find out where you live and strangle you with your fucking mouse."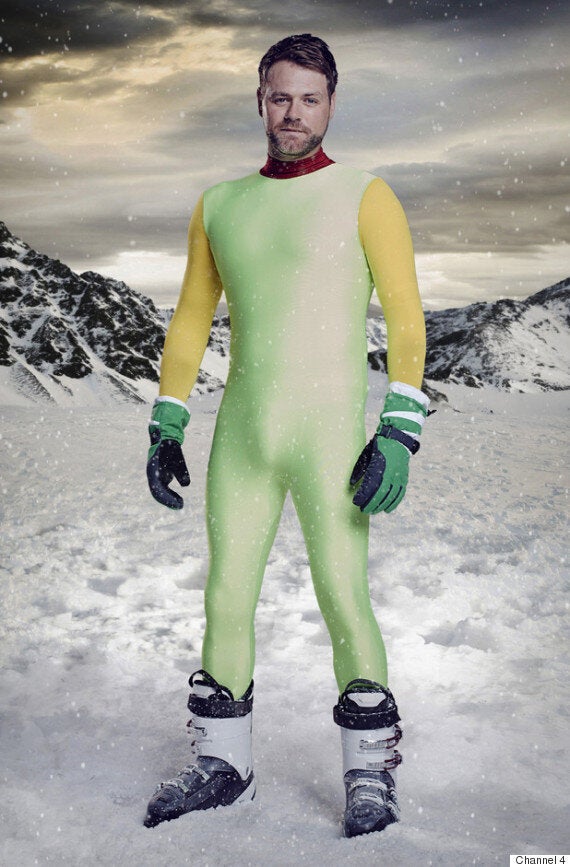 Brian McFadden on 'The Jump'
He did make something of a schoolboy error, also tagging the Twitter pages for both Channel 4 and 'The Jump' in his violent message.
Brian didn't leave it there, though, when someone responded how "angry" he appeared, he spat back: "As angry as you working in Tesco and shopping at Lidl?"
Ironically, just hours beforehand, he'd shared this chipper selfie, adding: "Life is good."
The third series kicks off later this week on Channel 4, with Davina McCall once again returning to present the show.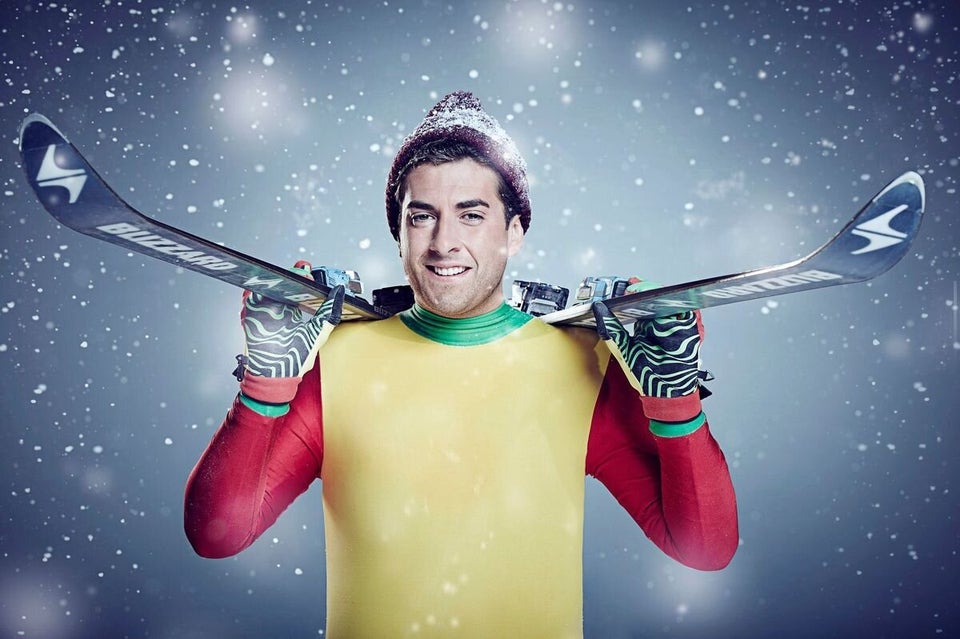 'The Jump' Series 3
Popular in the Community