Children who are prescribed certain antidepressants may have "double the risk" of suicide and aggressive behaviour, a new study has suggested.
Researchers recommended "minimal use" of selective serotonin reuptake inhibitors (SSRIs) and serotonin-norepinephrine reuptake inhibitors (SNRIs) to combat depression in children, as they state the possible harm may outweight the benefits.
The researchers from Denmark stressed that there is not enough patient data available to fully assess the true risk of all associated serious harms, but none-the-less they urged parents to look at alternative treatments.
So what should parents of children who are suffering from depression and have been prescribed antidepressants do?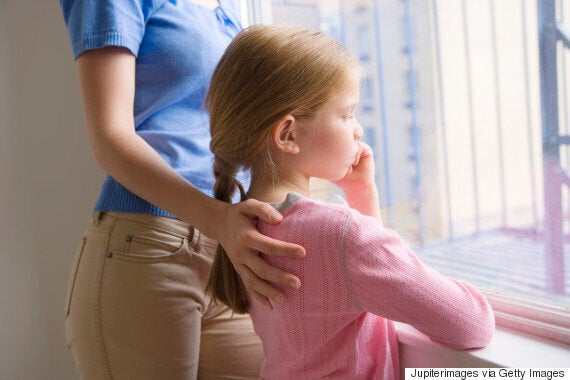 The study, published in the BMJ, was an analysis of clinical reports of 70 trials involving 18,526 patients.
"Alternative treatments such as exercise or psychotherapy may have some benefit and could be considered."
Mental health charities have provided advice for parents on what they should do if their children are prescribed, or are already on, antidepressants.
Don't take children off antidepressants without first speaking to your GP.
Dr Helen Webberley, GP for www.oxfordonlinepharmacy.co.uk, said parents must seek medical advice before making any decisions to take their children off a course of antidepressants.
"It can sometimes be very tricky to work out what is 'normal stress' and what is very real 'clinical' depression," she said.
"If a parent is worried about the medication that has been prescribed for their child, the recommendation is to continue taking the medication but to discuss their concerns with their GP or specialist as soon as possible.
"If there is any worry about suicidal thoughts or self-harm then parents should take steps to make sure that their child is never left alone, or that they are put in a place of safety, if needed."
Put figures in perspective.
Stephen Buckley, head of information at mental health charity Mind, said parents should remember not all children with medication will exhibit aggressive behaviour.
He said more than 57 million prescriptions for antidepressants were written in 2014.
"It's important to remember that the overwhelming majority of people taking this medication are not violent," he told HuffPost UK Parents. "The link between dangerousness and mental health problems is often exaggerated which is unhelpful.
He also cautioned that more research is needed to determine the link between antidepressant and suicide.
"This research provides some data on the link in young people, however we still need to understand more about why the link exists," he said.
Ensure you are informed before any prescription.
Lucie Russell, director of campaigns at YoungMinds, regularly works to support children and adolescents who suffer from mental health problems.
She said any prescription for antidepressants should not be a quick decision and detailed information for parents is vital.
"Children and their parents must have solid and comprehensive information about the effects that antidepressants can have so they can make informed decisions about treatment," she said.
Buckley agreed, adding: "Health professionals should ensure they discuss treatment options in detail with young patients, closely consulting their parents or guardians before jointly deciding on the right course of action."
Ensure antidepressants are offered in combination with therapy.
Buckley said parents should be aware on the guidelines about treating depression in under 18s.
"Current NICE guidelines on treating moderate to severe depression indicates that antidepressants should be offered only in combination with a talking therapy and with additional safeguards to check for any adverse reaction to the medication, including aggressive or suicidal feelings," he said.
"Parents or carers should be involved in discussions about treatment choice and should be made aware of any risks."
Russell agreed, adding that prescribing antidepressants should never be the only course of action.
"Whenever children experience mental illness a holistic approach to treatment is essential, combining a range of therapies to ensure that young people have the best possible chance of recovery," she added.
If children are on antidepressants, make sure they're monitored.
"When a child begins a course of antidepressants, they should be monitored very closely," Buckley said.
"If they decide after several months that the side effects of a drug outweighs the benefits, the decision to come off medication needs to be made in close consultation with health professionals and should be done gradually."
Nigel Campbell, associate director for communications, from Rethink Mental Illness said while this study does show issues with antidepressant use, the real problem is a lack of support for young people with conditions such as depression.
"Antidepressants can make a big difference in helping people manage their symptoms, but too often that's all the help that people get, when they should also be offered health-service approved and effective talking therapies," he said.
"These can be life-changing, but lots of people have to wait years to get them, while many others are missing out altogether.
"Mental health services in this country have been badly underfunded for many years. Whilst more funding has been promised for children and young people's mental health services, we want to see this translated into major improvements in access to the full range of effective therapies, and quickly.
"The consequences of failing to properly support our children and young people with mental health problems are profound."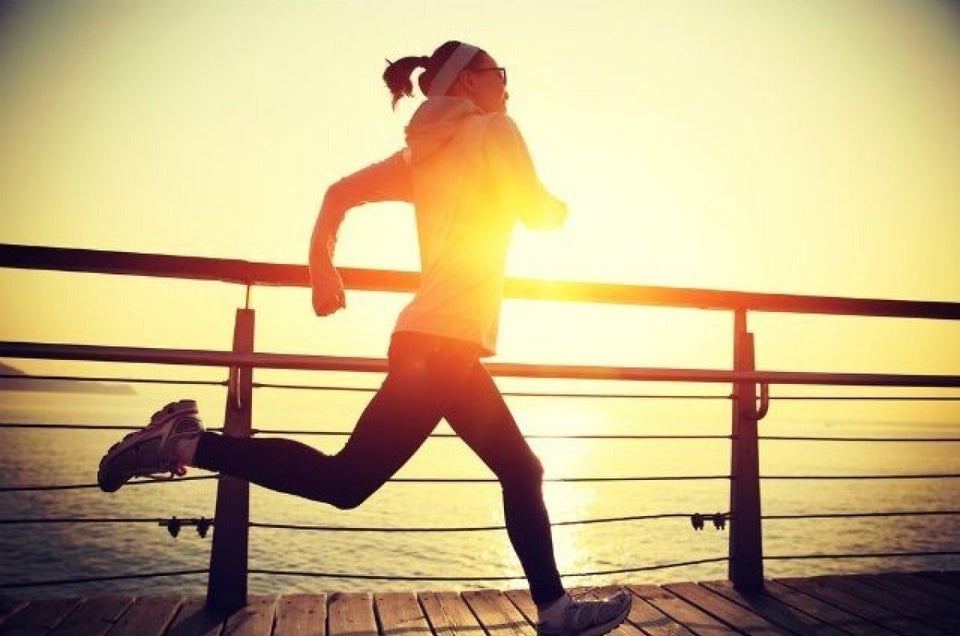 Ways Exercise Can Help Improve Your Mental Health