An Australian 19-year-old plotted to fill a kangaroo with explosives, paint it with the so-called Islamic State symbol and set it on police as part of a terror plot, a court has heard.
Sevdet Besim, from Hallam, Melbourne, was committed to trial on Thursday after pleading not guilty to four charges relating to a terrorist act.
He is accused of communicating with a teenager overseas, as well as planning to behead and run over a police officer on Anzac Day last year.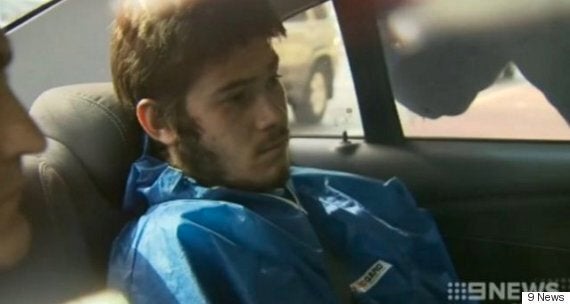 The man allegedly planned to plant a kangaroo with explosives
"Communications resume in the early hours of Thursday 20 March 2015 with an image being sent by BESIM with a comment of 'look what I got ahaha'," the prosecution's summary of the message reads.
"The conversation continues with BESIM detailing what he did that day and they have a general discussion around animals and wildlife in Australia including a suggestion that a kangaroo could be packed with C4 explosive, painted with the IS symbol and set loose on police officers."
Anzac Day, held on 25 April each year, commemorates Australian and New Zealand personnel killed in conflicts.
Besim was remanded in custody to face court again on February 3.
Related