The former supermodel, 42, announced the news on Instagram by sharing a photo of a newborn baby's striped hat.
Alongside the photo, she revealed her baby's name, York Banks Asla, and gushed over her joy at becoming a mother, having previously opened up about fertility struggles.
"The best present we worked and prayed so hard for is finally here," Banks wrote.
"He's got my fingers and big eyes and his daddy Erik's mouth and chin," Banks continued.
"As we thank the angel of a woman that carried our miracle baby boy for us, we pray for everyone who struggles to reach this joyous milestone. York Banks Asla, welcome to the world."
Banks also confirmed the news to PEOPLE, explaining she wanted to give hope to other women who are struggling to conceive.
"The journey to now has not been an easy process, as I've shared before," she said.
"But there was a beautiful bright light at the end of the tunnel for me and his father, Erik.
"I think about all the people who struggle with fertility or carrying a child and continue to pray for them every day."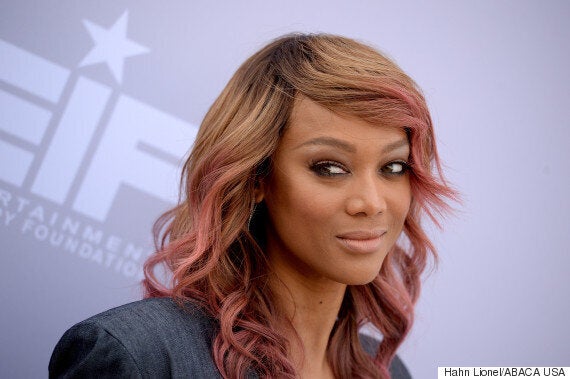 Banks has previously opened up about her and her partner Erik Asla's fertility struggles and revealed they've undergone IVF procedures in the hope of conceiving.
"I'm so tired of seeing on my social media: 'Why don't you have kids, why don't you have kids?'" she said.
"You don't know what I'm going through, you have no idea."
Banks met Asla, who is a photographer, three years ago on the set of 'Norway's Next Top Model'.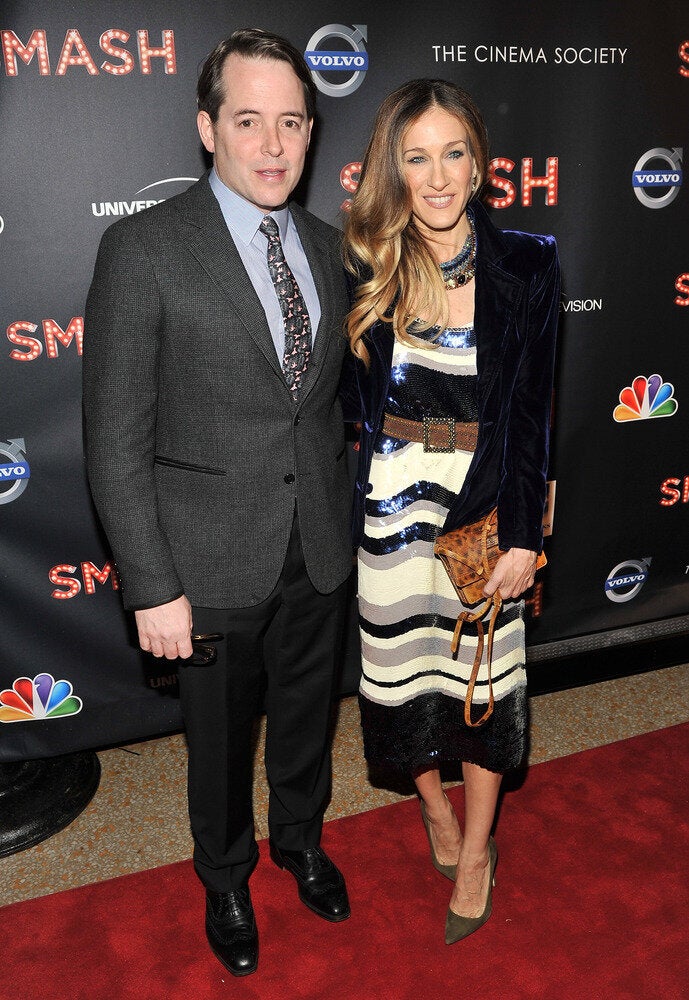 Stars Who've Used Surrogates