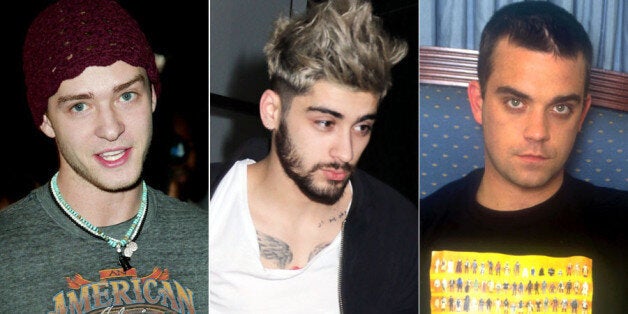 Less than a year after quitting One Direction to live the life of a "normal 22-year-old" (that certainly went out the window quickly, didn't it?), Zayn Malik's debut solo effort, 'Pillowtalk', is finally upon us.
Following weeks of interviews and magazine covers, the sexy track's release officially marks the beginning of Zayn's solo career, and we're interested to see how he's received, particularly given how many big singers initially found fame as part of a group.
While Robbie Williams and Justin Timberlake may have been able to ditch their "boyband" reputation after parting ways with Take That and *NSYNC, others haven't fared quite so well.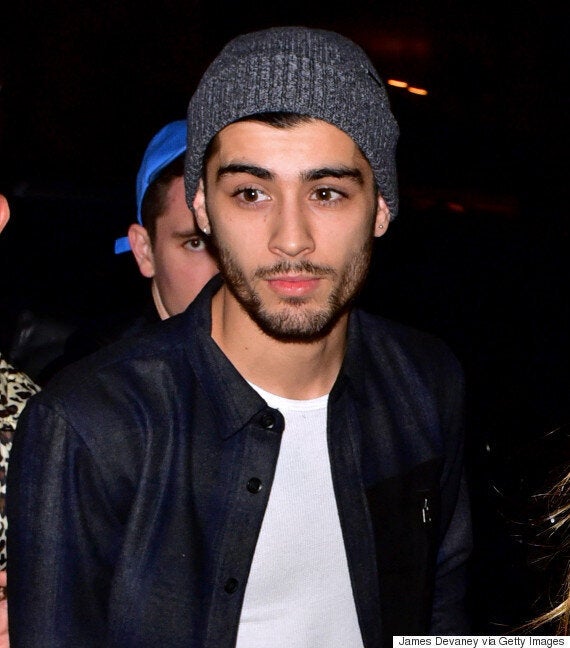 Here are 10 stars who found fame in a boyband, only to end up going it alone, with mixed results…
Story continues after gallery...
"Because for five - not even for five years, for ten years, this album has been in my brain, and it's just been there, sat with me, needing to be out."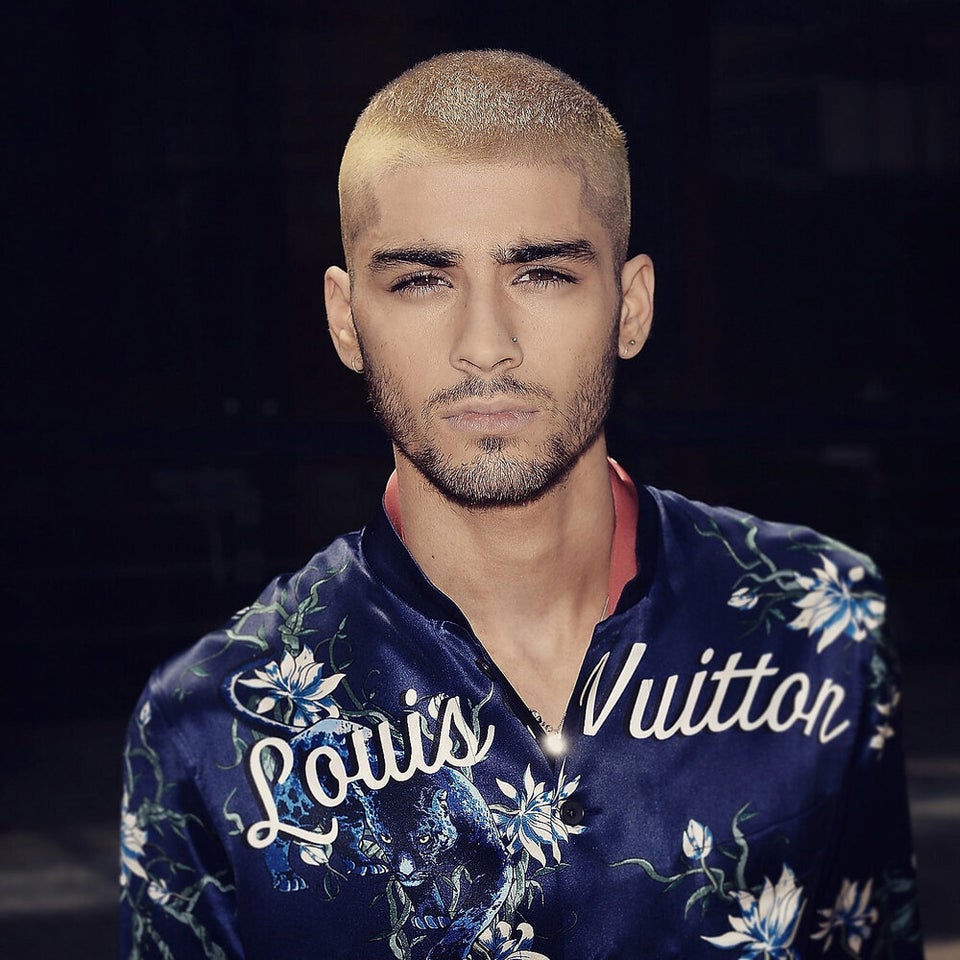 Zayn Malik's Hair Evolution