Spending what could be their last night together, the two were determined to make the most of the time they had, and were seen getting extremely close under their duvet in the communal 'CBB' bedroom.
While a Channel 5 spokesperson was unable to confirm or deny whether the Jeremy and Stephanie had gone "the full Steven and Kimberly", scenes from Friday night's 'CBB' showed a disgusted Danniella Westbrook and Gemma Collins storming out of the bedroom due to the pair's noisy shenanigans, spouting their anger in the kitchen.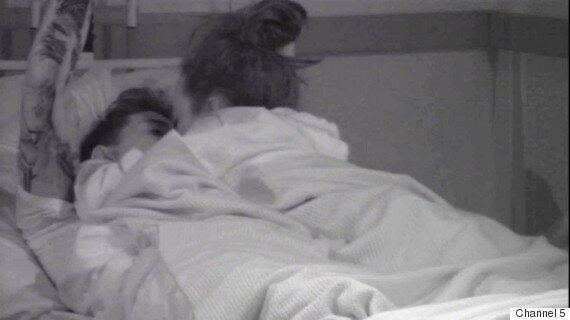 Danniella fumed: "All I can hear is them getting it on, I'm so embarrassed. I don't want to take my fingers out of my ears.
"I couldn't do it, could you? On the telly? Don't take her foot off the gas does she, it's one thing after another. It's just a level of disrespect for everyone in that room."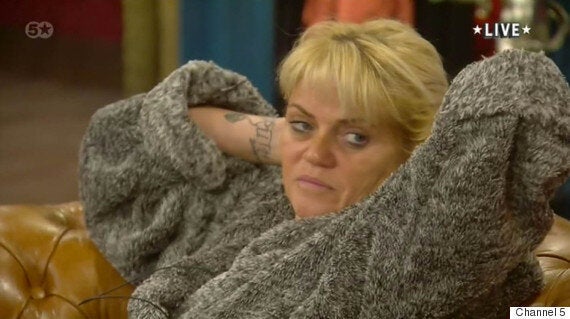 Tiffany Pollard, on the other hand, had a very different problem with the noises Jeremy and Stephanie were making, confessing: "That makes me uncomfortable now. It wasn't bothering me until now.
"You know what it is? It's the sounds of kissing. Because I'm not gonna lie to you, when I was hearing the sounds of kissing, I was becoming quite moist. It's throwing me off my game."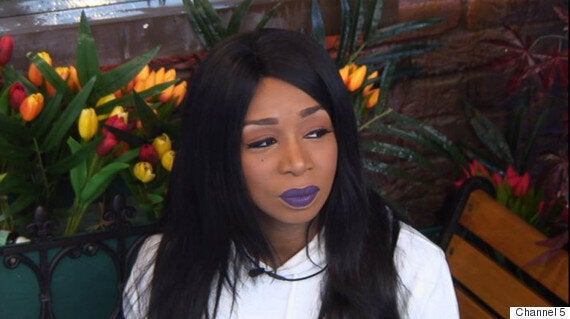 Stephanie and Jeremy's growing closeness has made headlines for all the wrong reasons, as before she entered the house, she had been dating model Sam Reece for just under a year.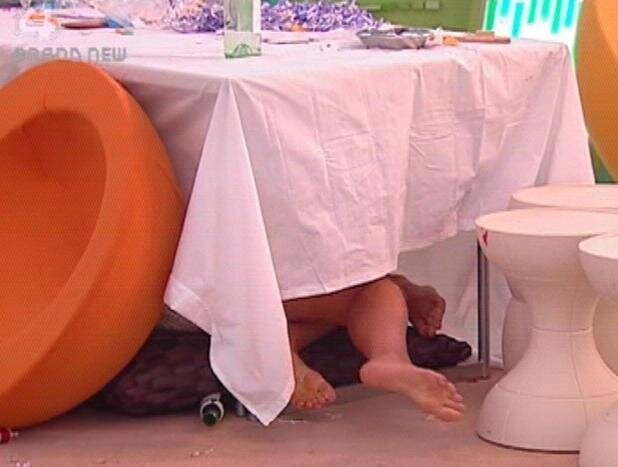 'Big Brother': 14 Raunchiest Moments
Popular in the Community