The grandmother who claimed she accidentally washed a £33 million Lotto jackpot winning ticket could face legal action after it was revealed she was not the true winner, it has been suggested.
This was particularly bad news for Worcester's Susanne Hinte, 48, who contacted Camelot last Friday to say she had the winning ticket, but had put it through the wash.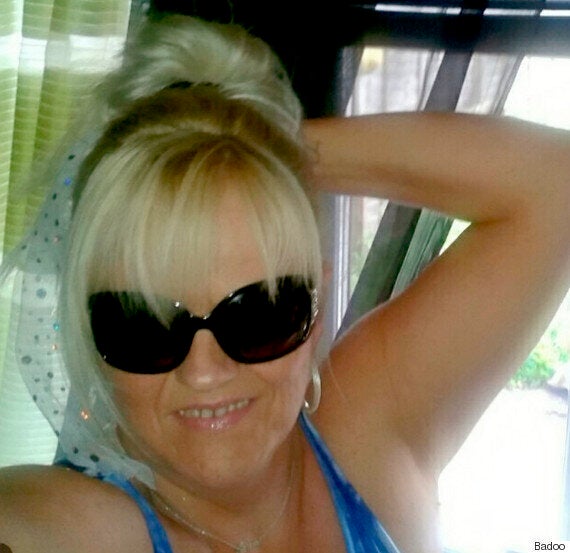 Shula de Jersey, a business crime lawyer at Slater and Gordon, told The Daily Mail intentionally making a fake claim could be "fraud by false representation", which can carry a prison sentence of 10 years.
Ms Hinte claimed her ticket was in her jeans pocket when it was washed. She produced a version of the ticket that only showed the winning numbers, other details supposedly made illegible by water damage.
As people clamoured to claim to be the winners earlier this week, Camelot warned it would act if someone had "intentionally attempted to defraud the National Lottery".
Doubts of Ms Hinte's claim quickly mounted and people asked why she did not show off her ticket after realising her numbers matched those in the mega jackpot draw.
One neighbour said: "Sue is a clever girl, but claiming to have a ticket with the barcode washed off is a bit much."
The Daily Mail reported she has gone into hiding over the publicity.
Ms Hinte previously claimed she was sick with worry over the damage to the ticket, telling The Times: "I've been a nervous wreck, I haven't slept all night.
"Since I found it in my jeans pocket, my daughter and I have been drying it out with the hairdryer. You can see 2016 but not the date."
A Camelot spokeswoman said: "With prizes of this size, it's perfectly normal to receive lots of claims from people who genuinely think that they may have mislaid or thrown away what they believe was the winning ticket.
"However, if we believe that somebody has intentionally attempted to defraud The National Lottery, then, just like any other company, we reserve the right to take whatever action we consider is appropriate."
The actual winner, whose claim was validated on Thursday, chose to remain anonymous. A Camelot spokesman said: "We hope they will enjoy their win. It would have been awful if the ticket-holder had missed out on this substantial and life-changing amount."
The other half of the £66m total jackpot, the result of 14 rollovers, went to married couple David and Carol Martin, from Hawick in the Scottish Borders.
Popular in the Community