Pregnant women will never have to stand on certain Virgin Trains again if they pick up a free 'mum pass'.
If there are no available seats mums-to-be need only flash their 'mum pass' at a member of on-board staff, and they will either make a seat in standard class available, or offer a seat in first class.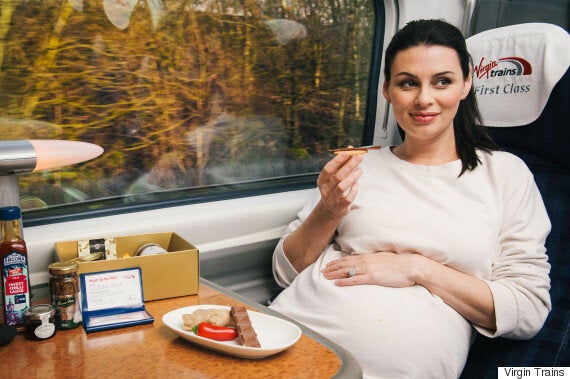 'Mum passes' can be collected at Virgin ticket offices, where women will need to show their Mat B1 form and provide a passport photo.
But the guaranteed pass isn't the only thing Virgin has in store for expectant mums. They are also trialling a new selection of food called the "Cravings Collection" on selected services between Manchester and Euston.
The few mums who do experience a craving for charcoal will be delighted to learnt hey can get charcoal biscuits on the move, and more common cravings are also catered for, with Marmite, anchovies, ginger biscuits and of course, chocolate on the menu.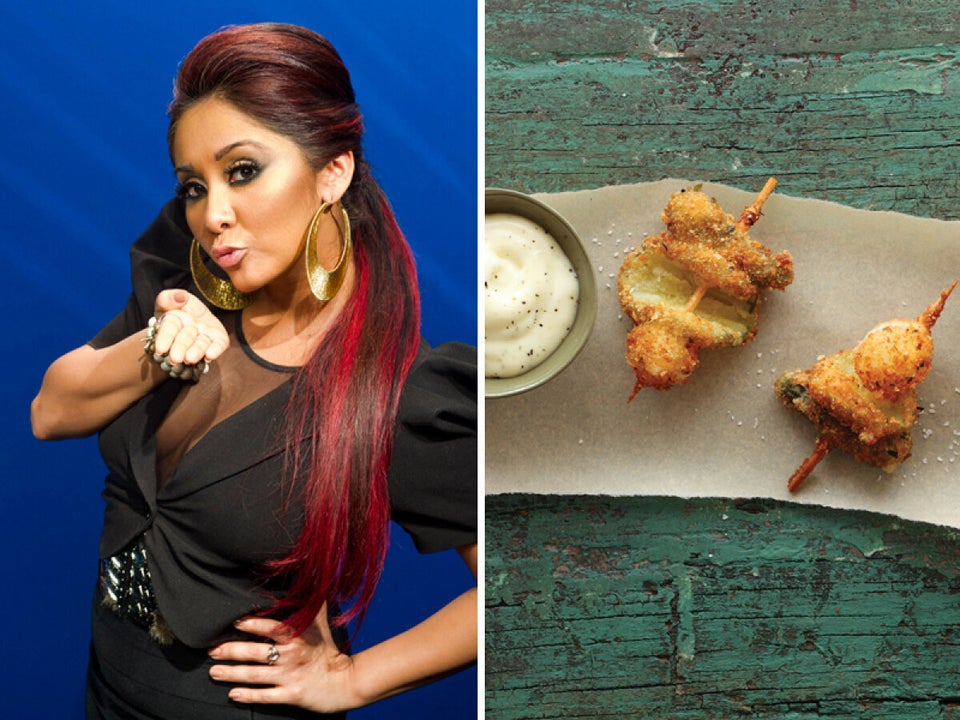 Pregnant celebs cravings
Related