In particular, she's unimpressed with Tiffany's repeated attempts to flirt with her husband, telling him she found him "masculine" and "so sexy".
Stephanie says that while she initially found the come-ons "hysterical", she was less than impressed when she saw that Tiffany was not giving up without a fight, culminating in the American reality star asking Darren if he'd ever fantasised about cheating on his wife, during a game of truth or dare.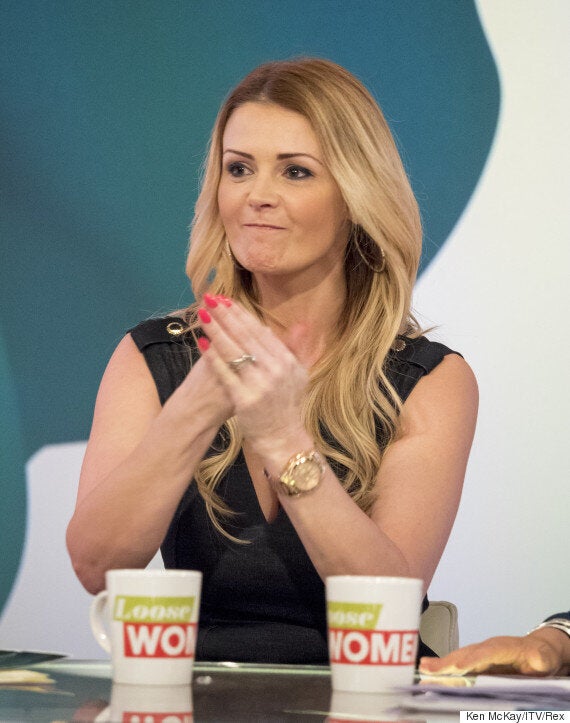 Speaking on Monday's 'Loose Women', Stephanie joked: "To be honest, I did find [it] a bit hysterical [at first].
"The second time, that was when I was watching with my 17-year-old, and at that point I did want to drag her through the telly."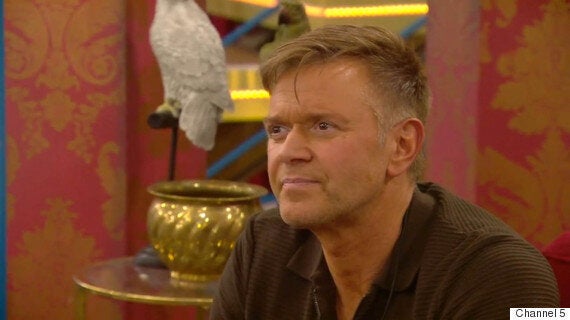 Darren Day is one of the remaining housemates in the 'CBB' house
Fortunately, Darren has handled Tiffany's advances like a gentleman, telling her straight: "That is flattering. I am 47 and look in the mirror and see an old man… but you know I'm happily married and there's only one woman for me and that's my wife."
During the game of truth or dare, when Tiffany asked if he'd thought about cheating on his wife, he added: "God's honest absolute truth, never. If you knew about Darren Day 10 years ago, you'll never believe it. I'm proper reformed."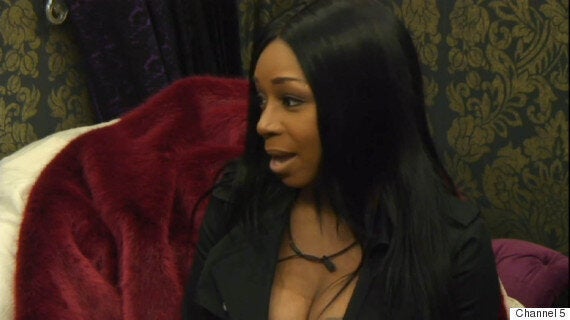 He later admitted his discomfort with Tiffany during a conversation with Danniella Westbrook in the garden, as he was keen to use his 'CBB' experience to alter the public's perception of him, after being branded a "serial love rat" in the British press.
'CBB' continues on Monday night at 9pm on Channel 5.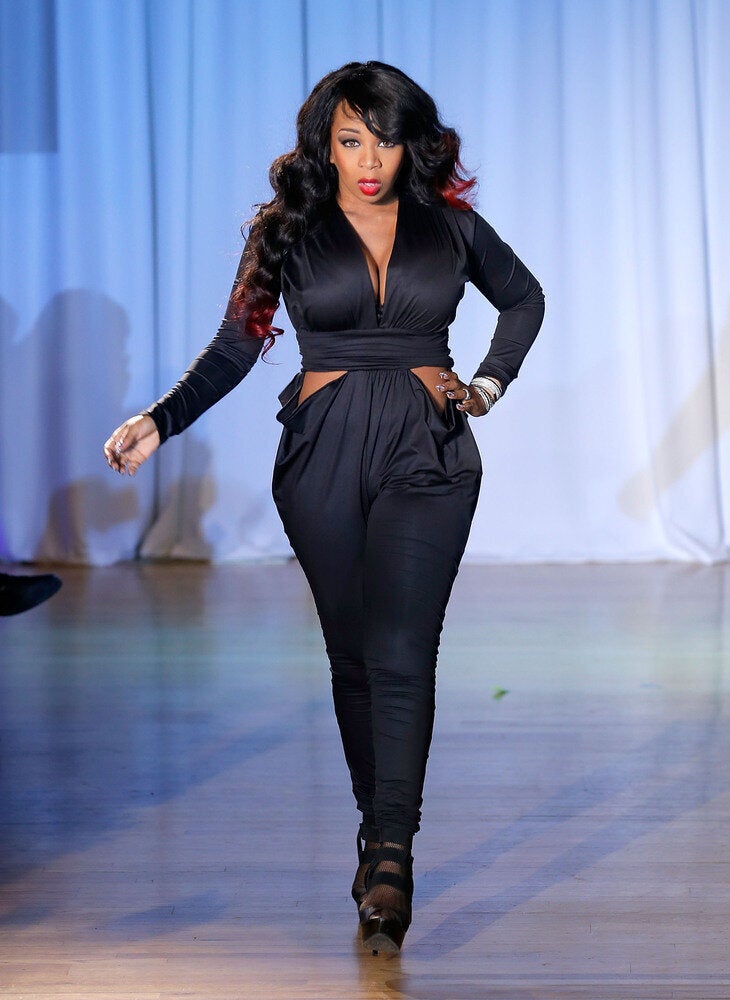 'Celebrity Big Brother' Housemate Tiffany Pollard: 9 Facts In 90 Seconds