Two sisters have spoken of their shock and horror after they both suffered allergic reactions to hair dye at their local hair salon.
Amy Preston, 22, and her older sister Jodie, 24, visited Birmingham-based salon Scissor Sisters on Tuesday 26 January to have their hair dyed.
What should've been a simple colour treatment soon took a turn for the worse, as Amy was left hospitalised and unable to breathe, and Jodie's scalp became covered in sores. Meanwhile her hair had turned green.
The manager of the hair salon Sharon Bunn has since issued an apology to the pair, who are taking legal action.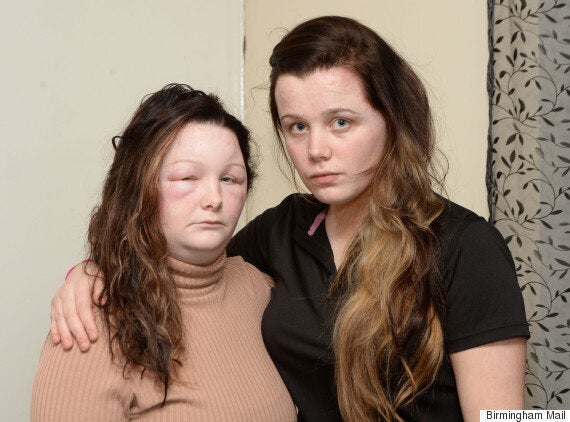 Amy and Jodie said they visited Scissor Sisters on Tuesday but there was only one member of staff present at the time.
Amy, who wanted her hair to be dyed blonde and brown, claimed that her hair dye was left on for four hours in total.
Two days later, she was rushed to Queen Elizabeth Hospital in Edgbaston because she couldn't breathe and her face had swollen severely.
There, medics issued steroids to treat her for an allergic reaction.
Amy told the Birmingham Mail: "I looked in the mirror and couldn't believe what had happened to my face.
She said she has scabs all over her head and struggles to sleep because of the pain from her ear. Her hair has been left looking "permanently wet and greasy" and she feels too self-conscious to go outside.
Meanwhile her sister Jodie claimed she was left in the chair for two hours with dye on her head.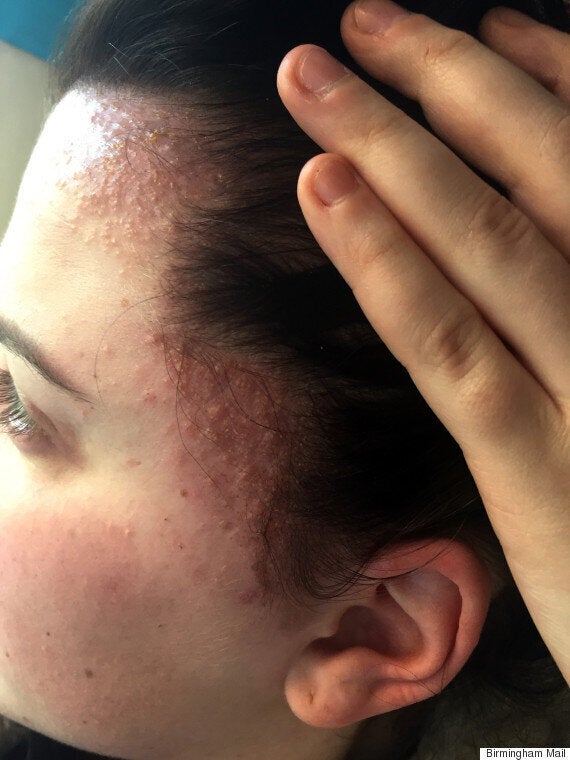 Jodie Preston's head was left covered in scabs
The 24-year-old was left with a red face, scabs across her scalp and a swollen ear.
Her hair, which she hoped would be dyed brown and silver, had turned green.
She said: "When I woke up the next day, my ear was massive. I'm still covered in scabs and my hair feels like barbed wire."
Following the horrific ordeal, the sisters have contacted a solicitor.
The manager of Scissor Sisters salon, Sharon Bunn, issued an apology to Amy and Jodie and said the company is "taking responsibility" for the accident.
"We will go through the insurance, we are not neglecting them," she added.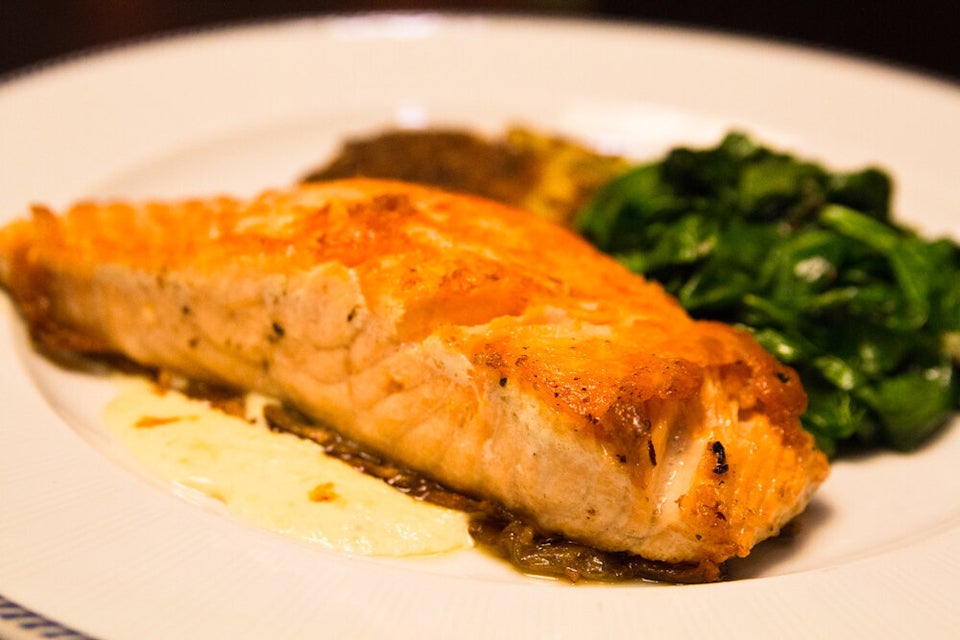 Best And Worst Foods For Allergies