On Monday, Chris - who succeeded Sir Terry in the BBC Radio 2 breakfast slot - has now revealed how he will remember the broadcasting legend best, admitting he was determined to "do him proud" on the show that day.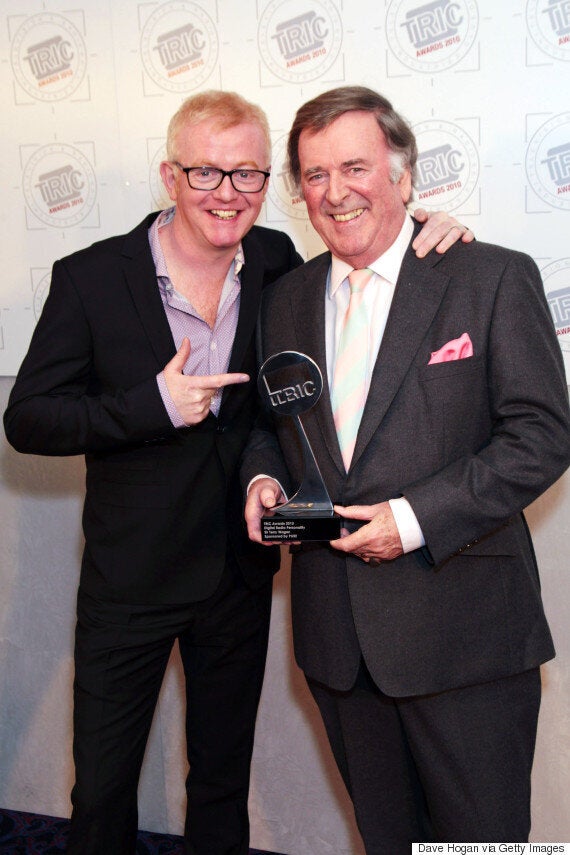 Chris and Sir Terry in 2010
Speaking shortly before taking to the airwaves, he said: "Terry was like my radio dad. I mean, he taught me so much about being on the radio, and not being on the radio. He was the absolute governor, and everybody knows that.
"And if we all had one per cent of what he had on the radio, we'd be 100 per cent better."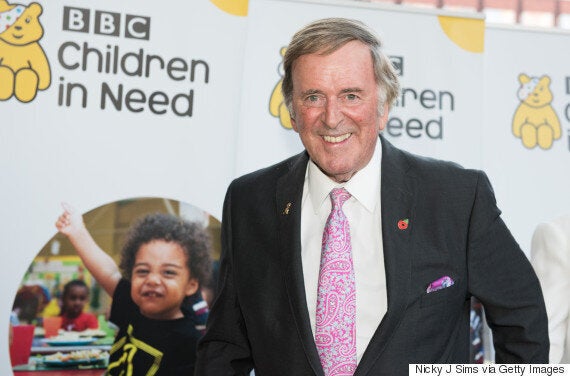 Terry at a Children In Need event in November last year
Chris also spoke about the sad moment he discovered the "unexpected" and "shocking" news that Sir Terry had died, revealing: "Yesterday morning I got a phone call from my boss… and he asked me to call him back urgently, there was something I needed to know.
"So I did that, and then he told me what had happened, and since then we've all been in disbelief. We've all been in shock. We had no idea really, to be honest."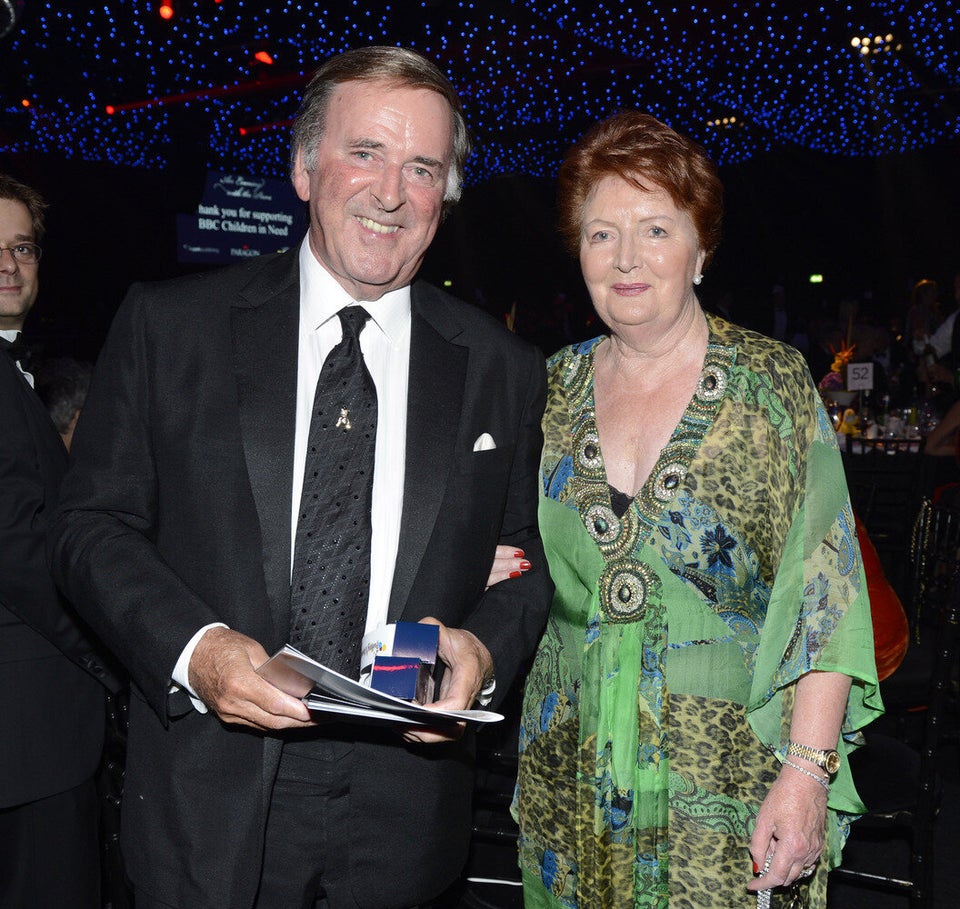 Terry Wogan's Life In Pictures