Cremated remains found on public transport seven years ago have been reunited with loved ones after an urn lay all but forgotten in Transport For London's lost property.
An annual audit revealed the more bizarre pieces collected and processed in a huge warehouse near Baker Street in the capital during 2015.
A prosthetic leg, a hairdressing mannequin, and a full-sized Spiderman doll are among the more peculiar items lost on London's transport network last year.
And in a tale of remarkably good fortune, a brown envelope containing £15,000 in cash was reunited with its owner. The urn had been kept by workers at the warehouse well beyond the centre's usual three-month limit.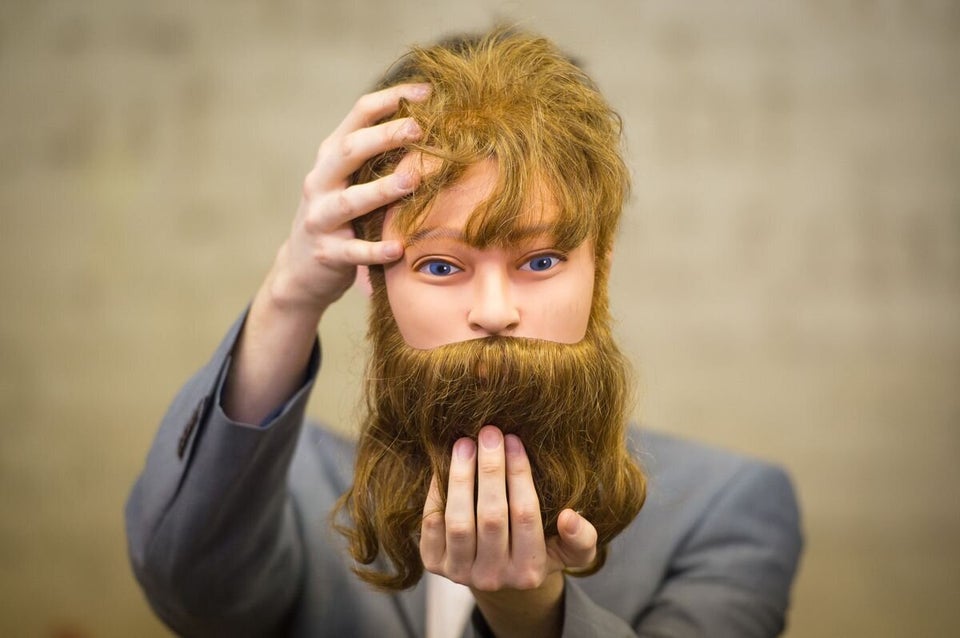 Transport For London: Lost Property 2015
Some 300,000 items were lost in 2015 alone, with TfL saying 22% of those were returned to their owners while the rest were donated to good causes after three months in storage.
Manager Paul Cowan said: "The number of properties lost is fascinating, every day we're getting well over 1,200 items of property found across the network, it's staggering.
"The volume continues to go up as the number of people living and travelling in London increases."