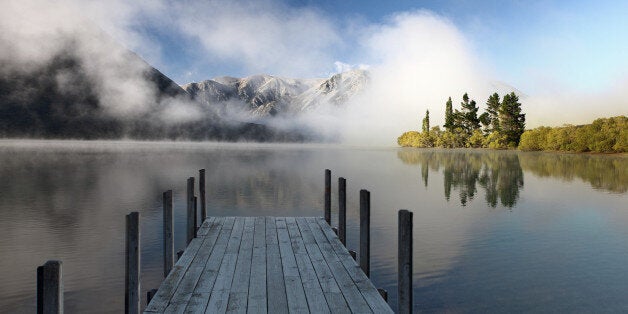 Whether you're looking for a spontaneous city break or some respite from the stresses of the daily grind, there's a lot to be said for the humble staycation. No airport delays, currency exchange rates or language barriers to contend with – you can just jump in the car (or on the train) and let the adventure begin.
And at least with a UK break your weather expectations will already be set at rock bottom – so if it does chuck it down all week, you'll have waterproofs and wellies at the ready.
The term staycation slipped into the lexicon in 2009 when recession-hit Britons were driven to ditch their passports in favour of domestic holidays. But according to the latest research by Visit England, its popularity is continuing to grow despite the recovering economy.
Let's face it: there are plenty of reasons to take a break on home turf aside from the financial implications. The UK is a rich and diverse land that warrants some serious exploration. But with so many gems to discover, where do you start? From the high culture and history of London to the wild and rugged beauty of the Scottish Highlands, we've picked out a few of our favourite British destinations to help inspire you.
Got a favourite UK destination you want to rave about? Tell us in the comment box below.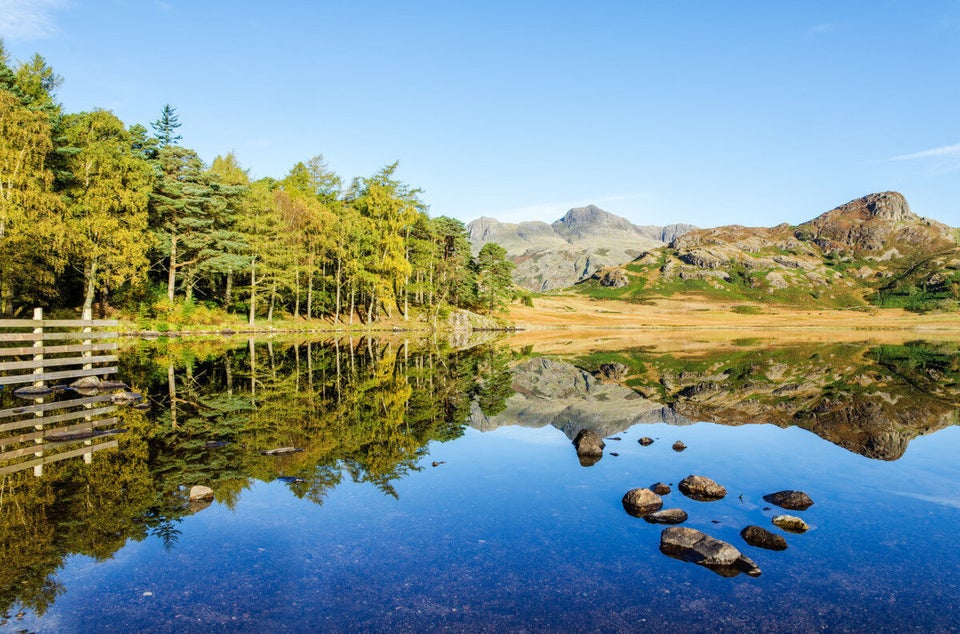 10 UK Staycation Ideas
Related