The iconic supermodel, who turns 50 this month, told United Airlines' Hemisphere magazine: "I feel like I'm allowing that to have been great and I'm celebrating it. And I'm sure I'll have my picture taken for 10 more years, but not as a model anymore."
But it seems Crawford is still as in demand as ever in the fashion world, and she took to Instagram to reveal the reason why she's already changed her mind.
Sharing the above snap, the former 'super' wrote: "Every year, I tell my kids I'm retiring. It's a running joke in our family. And yet every year, opportunities pop up that really excite me.
"While it's true that I'm eager to shift my focus a bit to concentrate on my businesses, friends and family — I'm not making any final statements (not all headlines tell the whole story).
"I have loved being part of the fashion industry for the past 30 years — and if that time has taught me anything, it's this: never say never.
"Thanks for all the support, I'm so excited for what 2016 holds! xo Cindy."
We can't wait to see what she does next.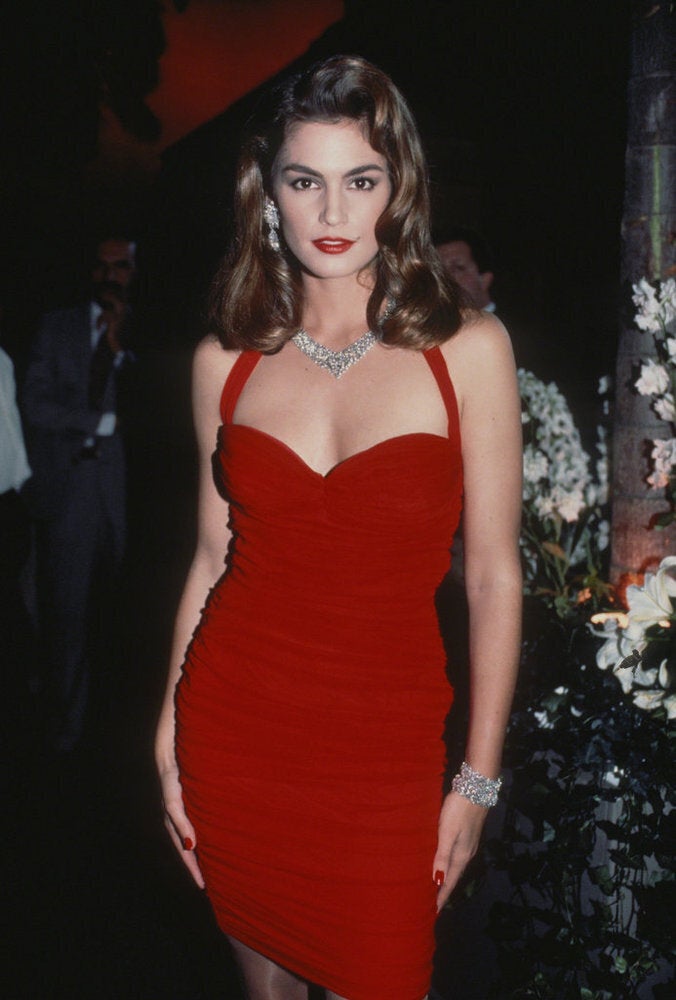 Cindy Crawford's Style Evolution