The ever-surprising Pope Francis looks set to pull off another first for the Vatican, with a role in a feature film.
The pontiff will be playing himself in an Italian family film, 'Beyond the Sun', based on the gospels, set to begin shooting soon.
This follows Pope Francis's call for filmmakers to consider how they might bring Jesus's message to children through the cinema.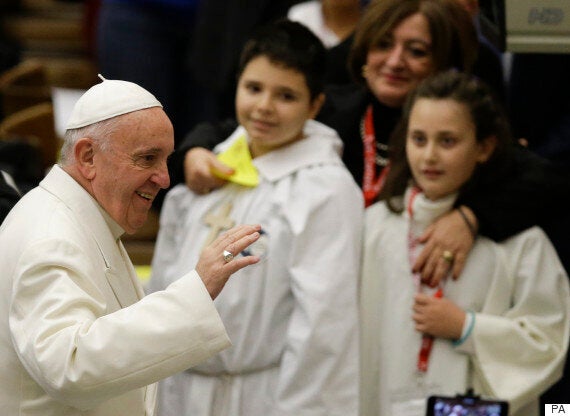 Pope Francis is hoping his film appearance will bring Jesus's message to another generation
Andrea Iervolino, co-founder of AMBI Pictures, who will fund and distribute the film, says:
"Our excitement and gratitude toward His Holiness, Pope Francis, participating in this film is beyond words. This is not just a movie for us, it's a message, and who better to have on your side to deliver an important societal and spiritual message than the Pope?"
Two Argentinean children's charities will benefit from the film's profits.
All profits from the film are to be donated to two Argentinian charities that help at-risk children and young adults. Shooting is due to begin imminently in Italy.
A Vatican spokesman has made it clear this won't be a career change for the Church's leader, saying on Monday, "The pope is not an actor." And the film's website hints that his role may be limited, mentioning only "an epilogue from Pope Francis telling children how and where to find Jesus".
Nevertheless, it's clear the Pope has gained a taste for the big screen, perhaps picked up for the various film stars he has encountered since taking charge at the Vatican.
Previous visitors to Rome include Angelina Jolie, who presented her film 'Unbroken' to the Pope last year, and Steve Coogan, who in 2012 presented a showing of his film 'Philomena', the tale of an Irish lady Philomena Lee, who forgave the Catholic nuns who took her illegitimate son and adopted him out to American parents.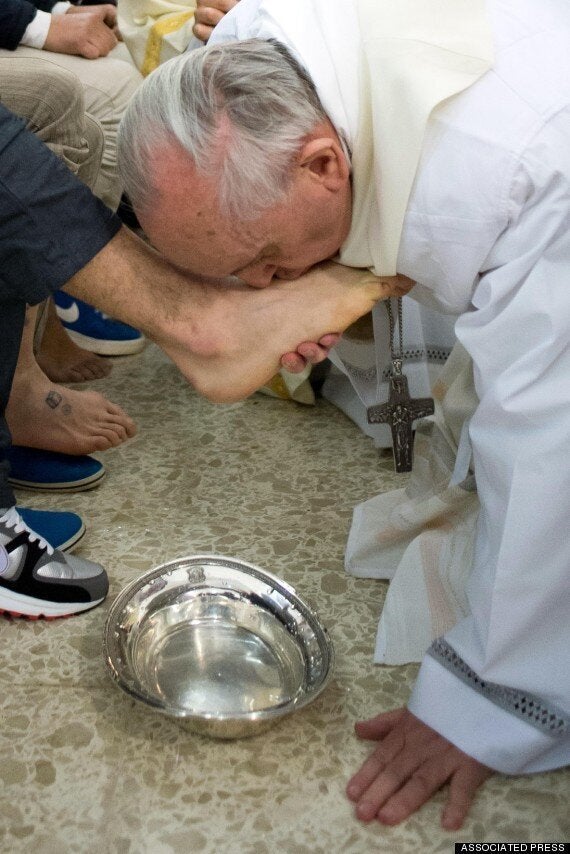 Pope Francis' Best Photos