Prunella Scales was at her husband Timothy West's side as the pair were honoured at the Oldie Of The Year Awards on Tuesday (2 February).
The former 'Fawlty Towers' actress beamed with happiness as the couple's recent BBC Two show 'Great Canal Journeys' picked up a gong from satirical magazine The Oldies' annual awards.
The rare public appearance for the couple comes a year after Tim revealed the heartbreaking news that his wife's dementia had considerably worsened.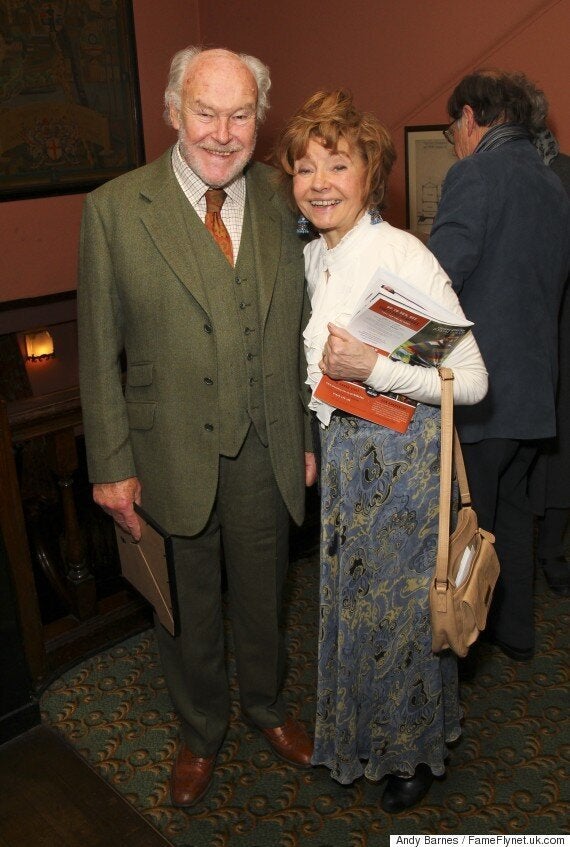 Prunella Scales and husband Timothy West
Prunella, 83, first told of how her short-term memory was beginning to fade in January 2013, telling the Daily Mail that she couldn't remember the year she married Timothy or the year when either of her sons were born.
A year later, Timothy confirmed that Prunella was living with a "sort of mild" form of Alzheimer's Disease, as they embarked on filming 'Great Canal Journeys', telling the Guardian of how the journeys were "perfect" for her.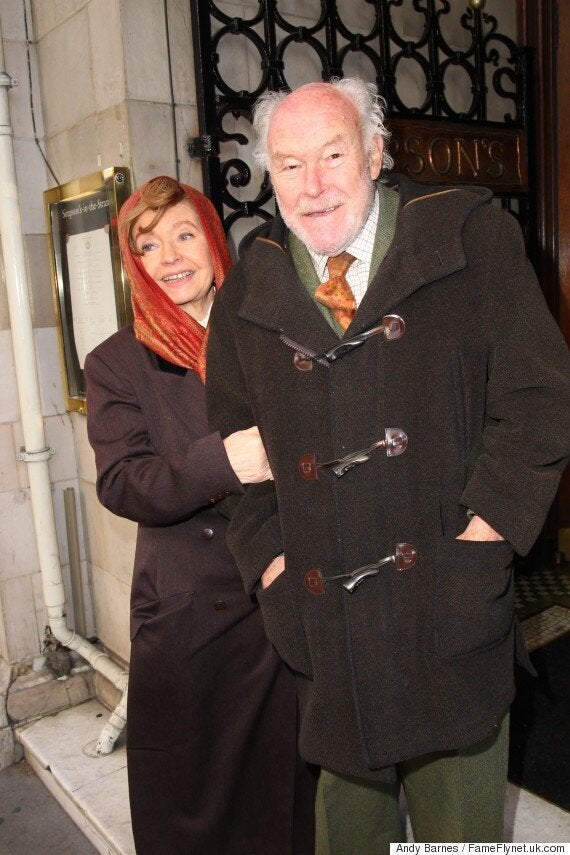 'Great Canal Journeys' won an award at the ceremony
In August 2015, Timothy revealed her condition had got worse, telling Piers Morgan on his 'Life Stories' series: "The sad thing is that you just watch the gradual disappearance of the person you knew and loved and were very close to. If you live day to day it is manageable.
"It is when you start thinking of the past and you think 'Oh what a shame she can't do that any more,' or you can't talk about this any more. Then it is sad."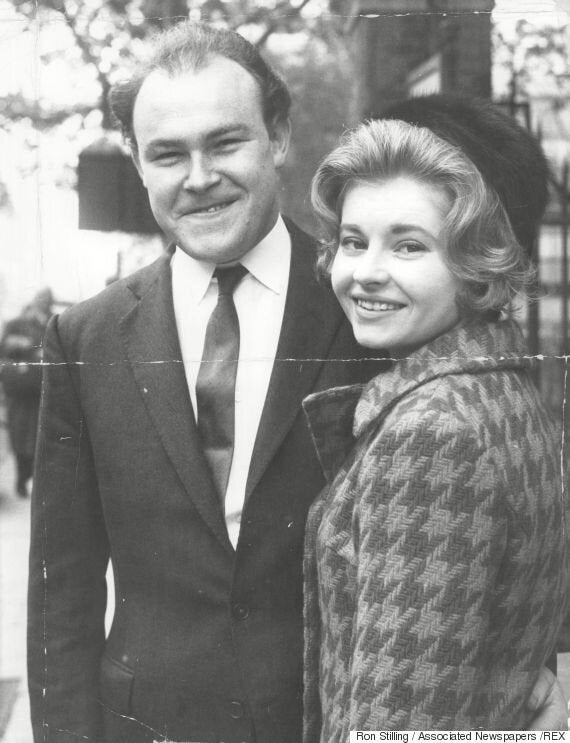 Timothy and Prunella on their wedding day
The TV host also told the Daily Mail of how she had no memory of being in the audience of the show, when he spoke to her after the recording.
Prunella is best known for starring alongside John Cleese as Sybil in 'Fawlty Towers', which aired on BBC One from 1975 to 1979.
Popular in the Community