Rita Ora is being sued by her record label, who are accusing her of breaking her recording contract.
Roc Nation has now hit back with a countersuit, worth $2.4 million (£1.6 million), insisting that the singer does not have a case.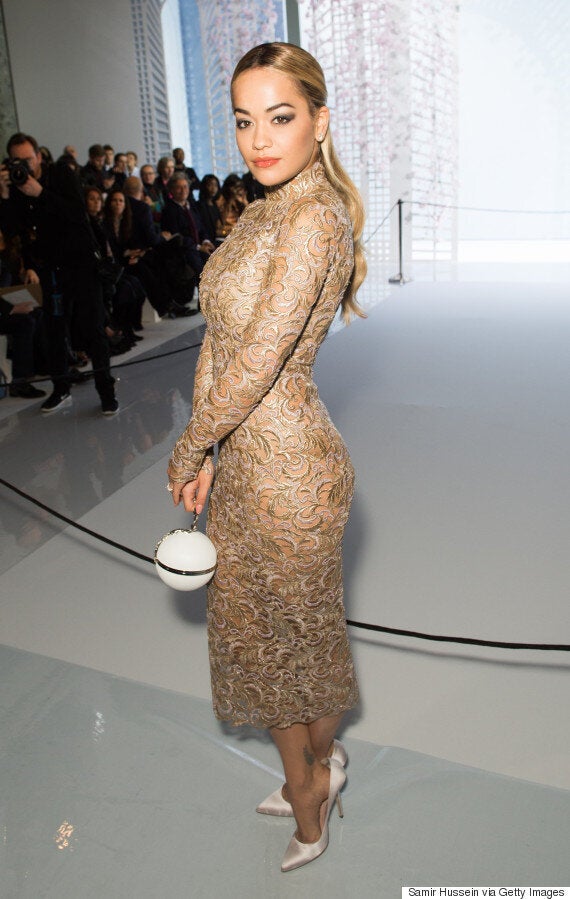 As reported by Page Six, the lawsuit claims Rita was an "unknown" when they signed her in 2008, and they've since been "instrumental in guiding Ms. Ora to her current level of success and fame", thanks to their "tireless promoting".
Rita's still-forthcoming second album has suffered several false-starts over the past 18 months, beginning with the release of the single 'I Will Never Let You Down'.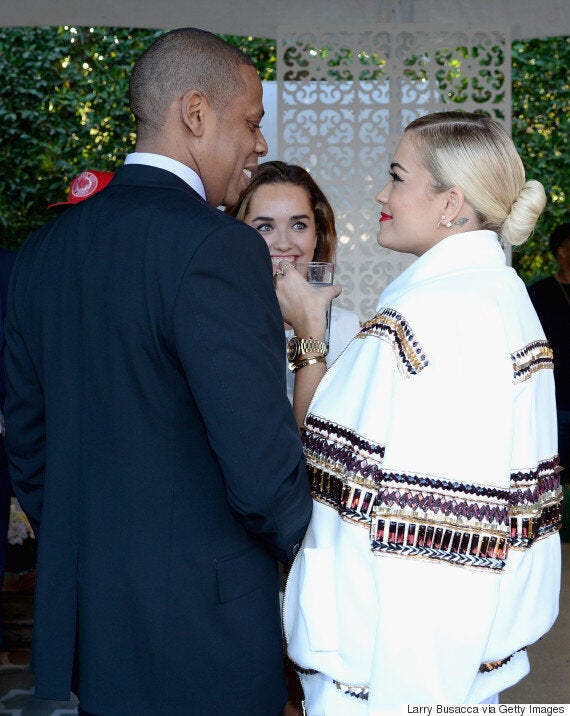 Rita and Jay at a Roc Nation event last year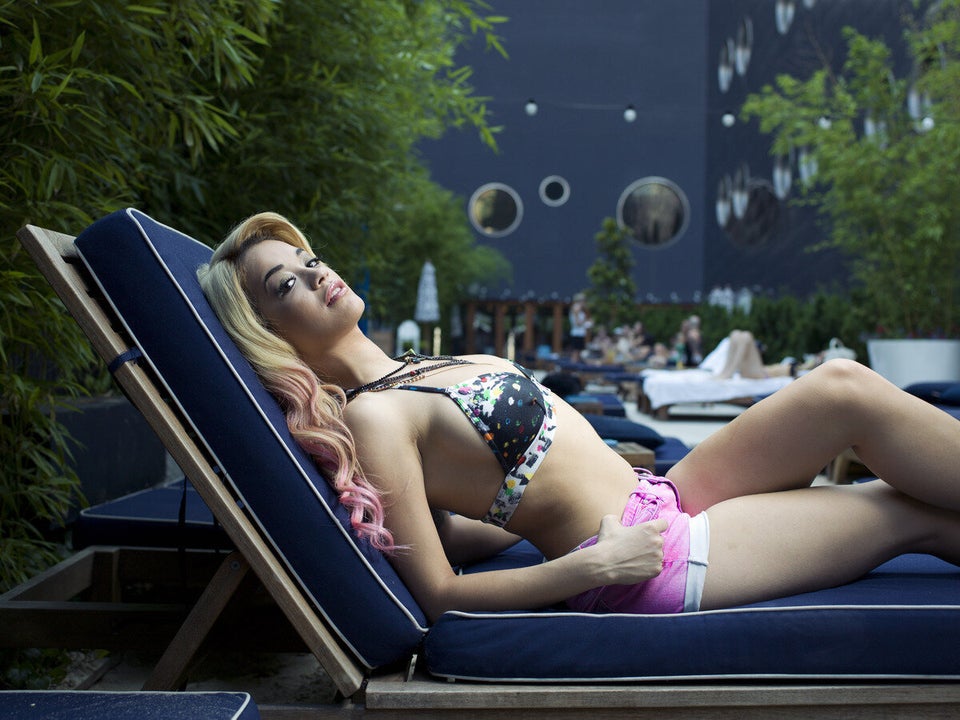 100 Sexiest Rita Ora
Related