Unintentional weight loss among middle-aged people could be an early warning sign of dementia, new research has suggested.
A study from the Mayo Clinic found that those who lost weight without trying after turning 40 years old had an increased risk of developing mild cognitive impairment, which can lead to dementia.
Researchers believe unexplained weight loss in middle-aged people could help doctors identify those who have an increased risk of developing dementia.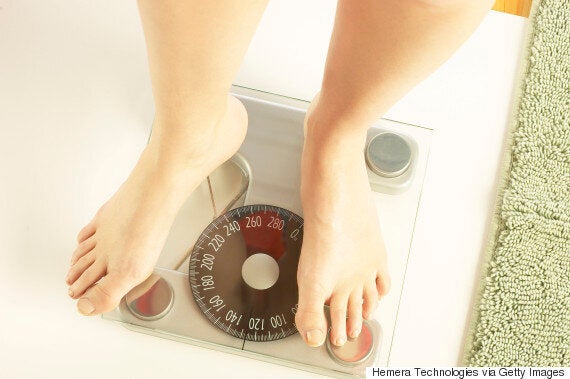 Scientists from the Mayo Clinic in Minnesota analysed data from 1,900 people aged 70 years and over, who showed no signs of dementia.
After four years, they found that 524 of the subjects had developed mild cognitive impairment - a precursor of dementia.
Studying their old medical records, researchers found that participants who had lost weight since they were aged 40+ were more likely to develop cognitive issues.
Weight loss of 11 pounds (5kg) every decade was associated with a 24% increase in risk of mild cognitive impairment.
Researchers believe that weight loss is linked to depression and apathy, which are known to be early symptoms of dementia.
They hope the research will help doctors identify those at risk of mild cognitive impairment.
Dr Laura Phipps from Alzheimer's Research UK said the findings are "interesting" but added that it's "difficult to tease apart cause and effect from the study and it is not clear what could be driving this link".
She said: "Weight loss may be the result of early damage in the brain from diseases like Alzheimer's and could indicate an underlying problem, but there are many reasons why a person's weight can change.
"The study doesn't tell us that losing weight causes dementia, or that putting on weight will prevent the condition.
"Maintaining a healthy weight at any point of life can have health benefits, including helping to control dementia risk factors such as diabetes and high blood pressure."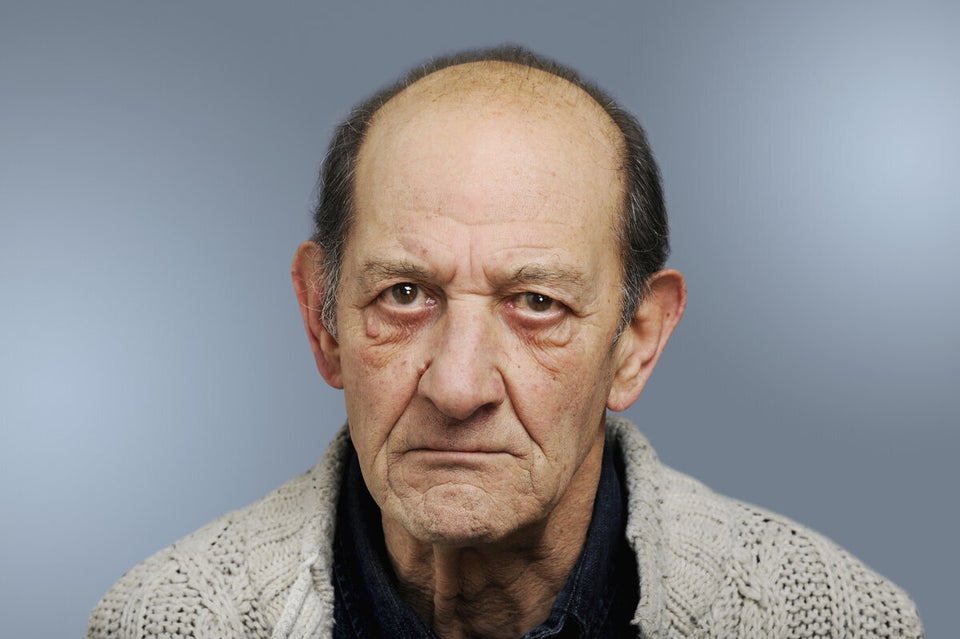 Early Symptoms of Dementia