A Birmingham man who had not been on a holiday for a "few years" was found dead on a sunbed by holiday makers after suffering fatal heatstroke on his first full day in Ibiza.
Neil Murphy, 43, had flown to the Balearic island for an all-inclusive solo holiday on August 12 and had excitedly told friends on Facebook that he was looking forward to visiting Space nightclub.
He posted: "Sun and Space!!! A nice week away in Ibiza. Roll on August 12th. It's going to be fun... first time away for a few years and can't wait for it.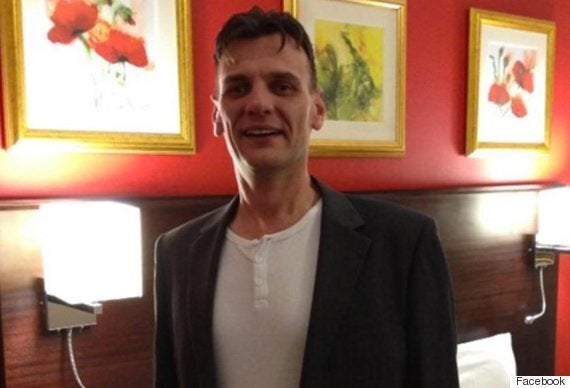 Neil Murphy died of heatstroke on his first full day at Ibiza
"Been before on my own and it's always good.
"I've always said that the only club I could ever be arsed going to would be Space and it's only up the road from the hotel. So it'll be rude not to go to it."
But the following day fellow holidaymakers called for help after finding Murphy lying motionless on a sunbed at the Mare Nostrum Hotel in Playa Da En Bossa, the Birmingham Mail reported.
When hotel staff went to investigate they found that he had died.
At the Birmingham Coroner's Court on Monday coroner Louise Hunt ruled that Murphy had died of heatstroke.
Temperatures in Ibiza in August peak at around 30C.
According to the Birmingham Mail Hunt said: "It is clear from evidence available to me that Neil Murphy was found dead lying on a sun bed at the hotel Mare Nostrum on August 13. I am going to record that he died from heatstroke."
Related