Another A-list name has been added to the ever-growing list of performers at this year's Brit Awards, with Rihanna announcing she'll be singing at the ceremony.
Fresh from the release of her much-awaited eighth album 'ANTI', Rihanna will be taking to the stage at London's O2 Arena later this month, for what promises to be one of the night's most exciting performances.
Rihanna has performed at the Brit Awards three times before, most recently in 2012, with each time being a total show-stopper.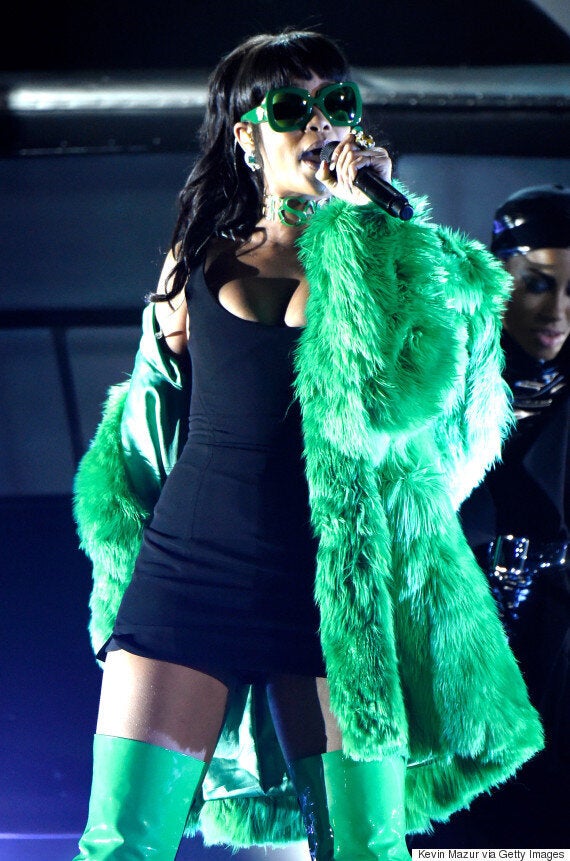 Rihanna performing at the iHearRadio Awards last year
In 2008, she teamed up with Klaxons to perform a new interpretation of her number-one single 'Umbrella', returning three years later to run through a jaw-dropping medley of her singles 'S&M', 'What's My Name' and 'Only Girl (In The World)'.
Finally, in 2012 she sang her signature tune, 'We Found Love', and we can't wait to see what she pulls out of the bag this time around.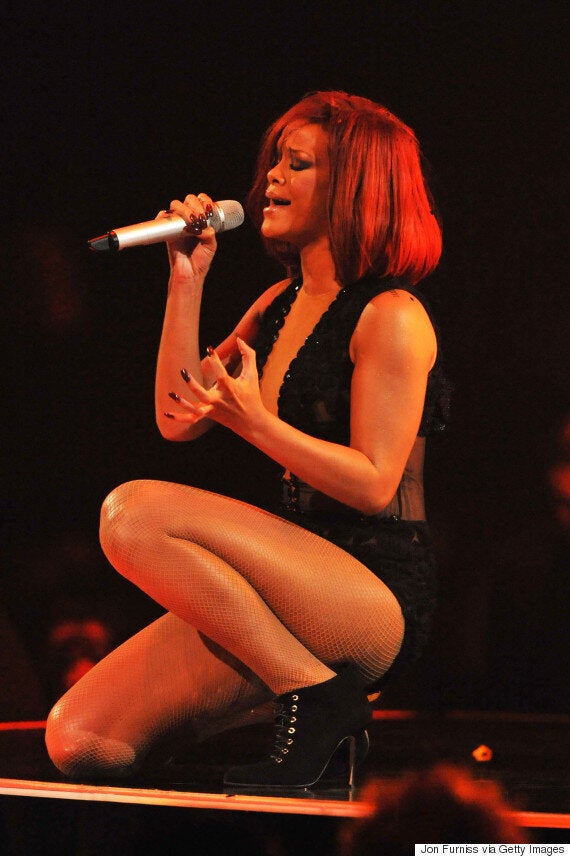 Rihanna's performance at the Brits in 2011 was certainly memorable
The Brit Awards 2016 will take place on Wednesday 24 February at London's O2 Arena.
Watch Rihanna's 2012 performance below: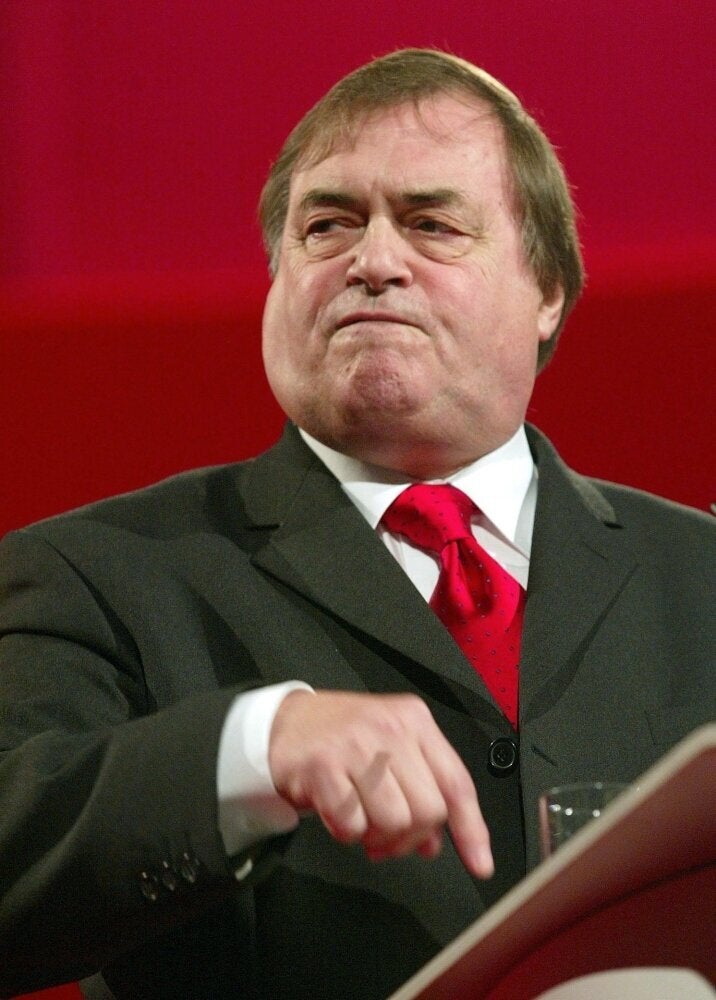 Brit Awards - Memorable Brits Moments