A 93-year-old has proven you're never too old to up your fitness by dancing his way to a national award for exercise.
Ken Williamson takes dance classes three times a week - and waltzed into the top spot in the national competition, while staving off dementia.
Classes, run by specially-trained staff, teach dance to help residents maintain independence and manage dementia symptoms.
Ken was presented with the Oomph! Factor award in December for his impressive commitment to exercising.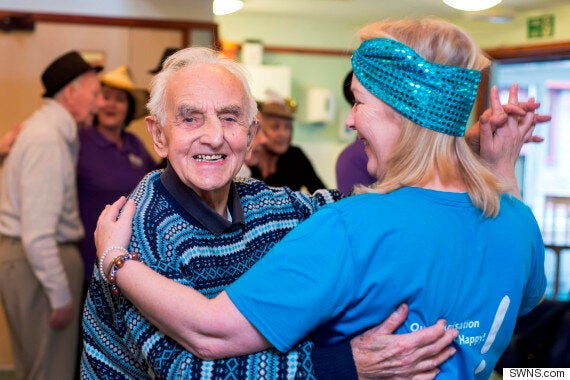 Ken with an Oomph! instructor
Ken said: "It takes me back to the old days. It rejuvenates me both of mind and spirit of my days as a youngster in the forces and civilian life with my dear wife of 66 years."
His wife Joan said that Ken loved the Oomph! sessions - and she thought they made him happier and more aware.
She said: "It makes my heart glad that Ken is happy in his surroundings."
Residents of Appleby House in Epsom, Surrey, enjoy learning samba, rumba and how to waltz in sessions designed to make exercising in old age fun.
The classes use popular music, props and story-telling routines.
Activities co-ordinator at the care home, Jacqueline Dye, described Ken as an "enthusiastic exercise-lover" - and it was her who nominated him for the award.
She said: "Ken is so enthusiastic during the sessions and gets up to join me for a waltz.
"When Ken first arrived at Appleby House he used to sit in his suite and was unwilling to come out.
"Now he is dancing his days away and is so much happier and always smiling."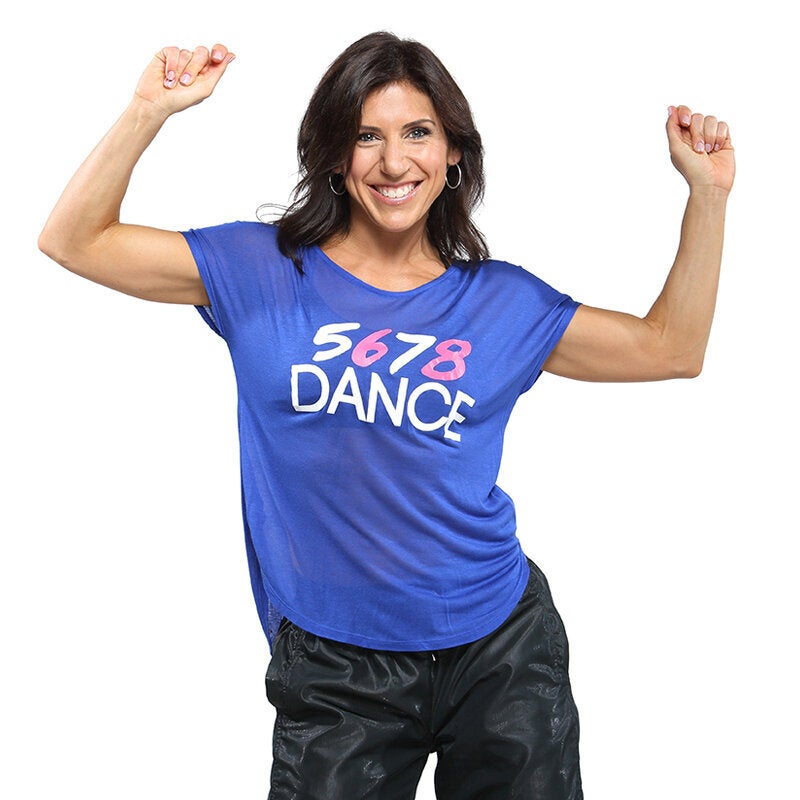 Dance Moves That Burn Calories