Madonna and Guy Ritchie's battle for custody of their son has reportedly been delayed for a full month.
The divorced couple are currently fighting for custody of their 15-year-old son, Rocco Ritchie, who recently opted to live in London with his film director father, rather than with his mother in New York.
Since Rocco made the choice shortly before Christmas, the ensuing drama is thought to have led to a court battle, which was originally supposed to be taking place around now.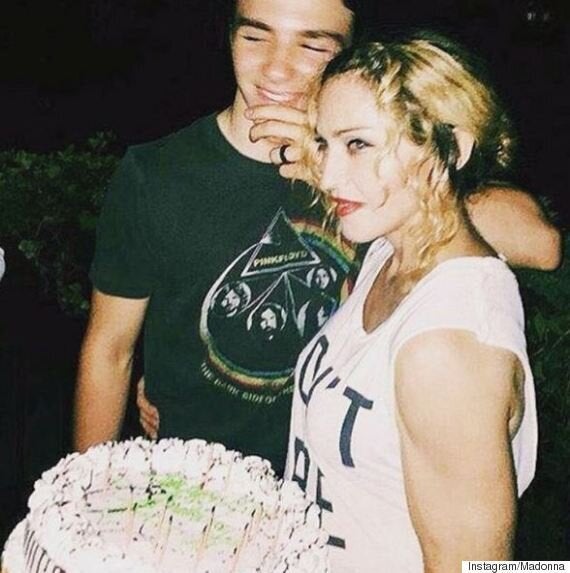 However, TMZ - who previously reported that father and son have teamed up to ensure Rocco can stay in London - now claim their court appearance has been delayed until 2 March, though it's presently unclear why this is.
"She's desperate to have him back with her in New York but things have obviously got very frosty and he has already made it clear that he'd rather stay with his dad in London."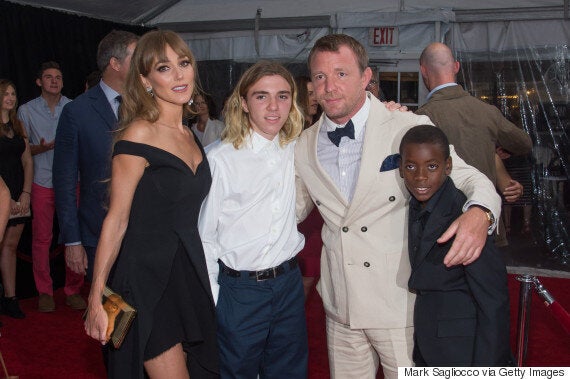 Rocco, at an event with his father, brother and step-mother last summer
Amid her family drama, Madonna is currently in the middle of the Asian leg of her 'Rebel Heart' world tour, with gigs scheduled in the next week for Taiwan and Thailand.
During their marriage, Madonna and Guy also adopted a son from Malawi, David.
Madonna also has two daughters, Lourdes, from a previous relationship, and Mercy, also adopted from Malawi.
Meanwhile, Guy and his new wife, Jacqui Ainsley, have three children together, Rafael, Rivka and Levi.
Messiest Celebrity Divorces