Martin Shkreli, the entrepreneur who sparked widespread opprobrium by hiking the price of a life-saving drug from $13.50 to $750 last year, pleaded the Fifth Amendment during a congressional committee on Thursday, silently smirking his way through proceedings.
Despite members of congress launching a stinging rebuke of the businessman's practices, Shkreli refused to answer the committee's questions, preferring to rant on Twitter afterwards about the "imbeciles" in Congress.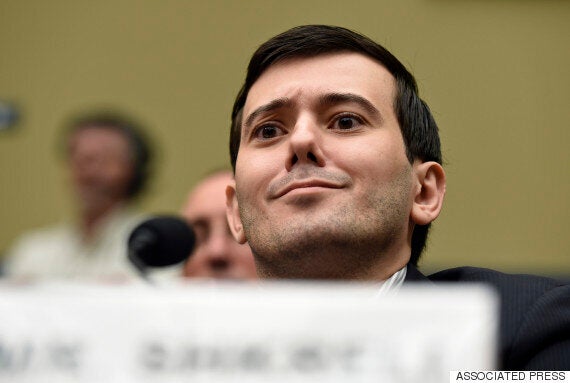 Shkreli listens on Capitol Hill in Washington, Thursday, Feb. 4, 2016, during the House Committee on Oversight and Reform Committee
Shkreli is facing a federal criminal indictment unrelated to the price gouging accusations, however Thursday's House Committee on Oversight and Reform Committee hearing focused on his previous company Turing Pharmaceuticals' decision, to raise the price of daraprim by more than 5,000 percent.
US Representative Elijah Cummings told of drug company executives "lining their pockets at the expense of some of the most vulnerable families in our nation."
"It's not funny, Mr. Shkreli," he said as the businessman smiled. "People are dying and they're getting sicker and sicker."
When Representative Trey Gowdy told the entrepreneur he could testify on the price increase without incriminating himself, Shkreli shot back: "I intend to follow the advice of counsel, not yours."
Shkreli has gained a cult following in recent months after buying the only copy of a new Wu Tang Clan album for $2 million.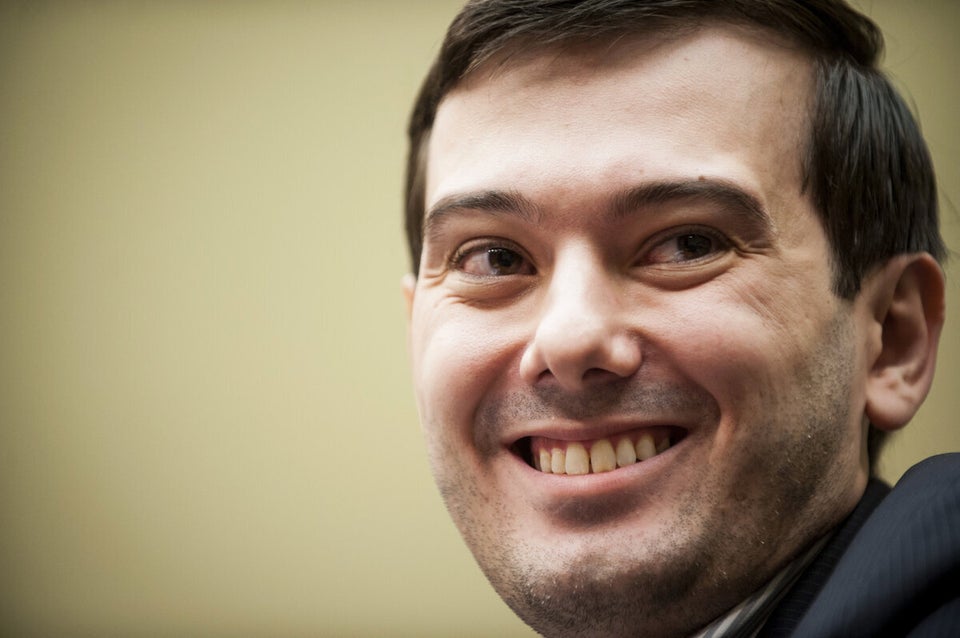 Martin Shkreli hearing
Popular in the Community