Chris Evans has finally confirmed the identity of one of his new 'Top Gear' co-presenters, and it's fair to say it's a bit of a curveball.
Matt LeBlanc is set to join the Radio 2 DJ on the revamped version of the BBC Two motoring show.
Yes, actual Joey Tribbiani from 'Friends' is going to be presenting 'Top Gear'. Amazing.
Commenting on the shock appointment, Chris said: "Matt's a lifelong fellow petrolhead and I'm thrilled he's joining 'Top Gear'. Acting out our craziest car notions on screen is a dream job and I know we'll both be debating some epic road trip ideas. We can't wait to share what we've been up to on screen later this year."
Matt added: "As a car nut and a massive fan of 'Top Gear', I'm honoured and excited to be a part of this iconic show's new chapter. What a thrill!"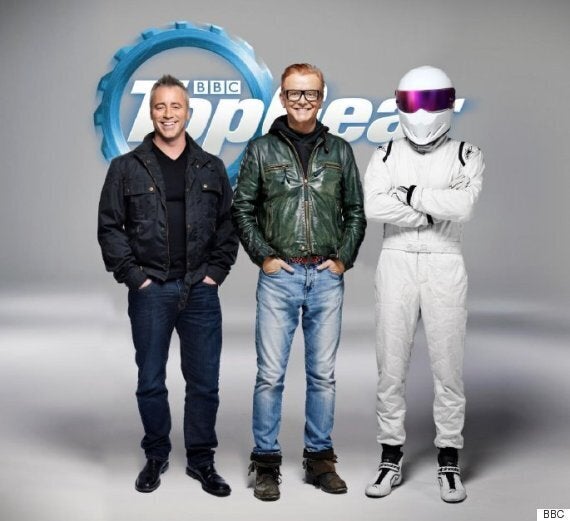 Matt LeBlanc will join Chris Evans on 'Top Gear'
The US actor's appointment marks the first time the show has ever had a non-British host in its 39-year history.
The announcement also provided some amusing moments from Twitter users:
However, long-term 'Top Gear' fans will remember that he hosted spin-off 'Top Gear: The Races', where he led fans through some of the most memorable racing moments from the previous 22 series.
He's also no stranger to getting behind the wheel, as Matt still holds the record for the fastest ever celebrity lap of the 'Top Gear' track in regular feature 'Star In A Reasonably Priced Car', having been a guest on the show twice before.
A statement from the BBC said that Matt will join production of the new 'Top Gear' "immediately", with "additional cast members will be confirmed shortly".
The rebooted 'Top Gear' is set to launch on Sunday 8 May 2016.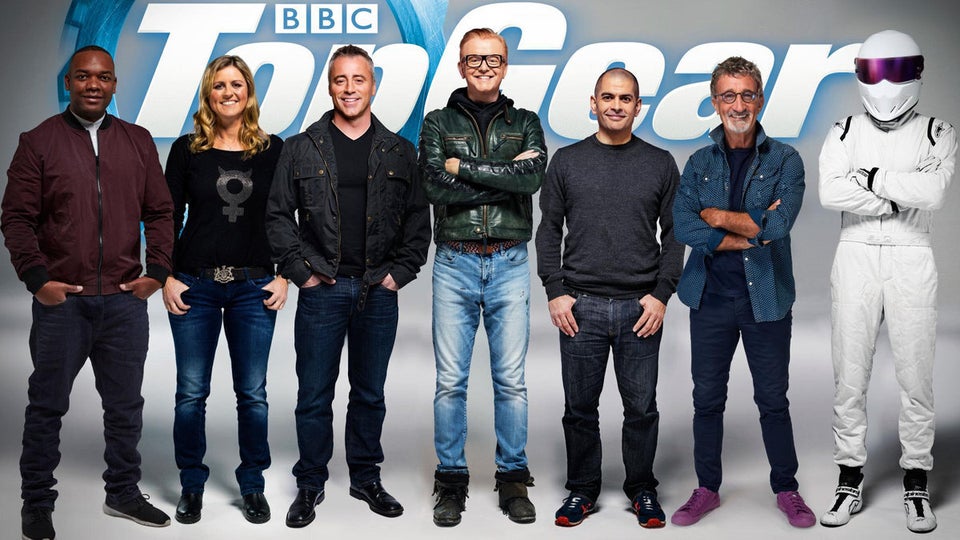 'Top Gear': The Best Bits