The moment 'Friends' fans have been waiting more than a decade for is almost upon us, and NBC have now dropped the first official teaser for the cast's upcoming reunion.
As part of an upcoming special honouring sitcom heavyweight James Burrows, five of the iconic show's original cast came together to remember the good times, and appear in a brand new promo clip.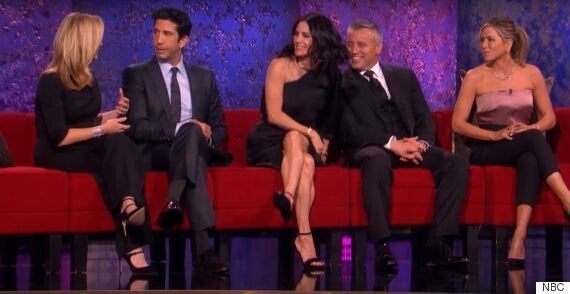 The 'Friends' cast as they are today
Matthew will be appearing in a short video segment, though, welcoming his former co-stars to the stage.
It promises to be a revealing interview, with the short teaser revealing the cast were asked whether they really signed contracts forbidding them from sleeping with one another when the show first launched - which leaves them all speechless!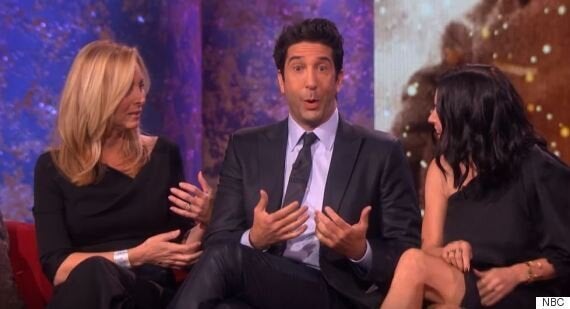 They don't know what to say!
'Friends' isn't the only show whose cast have come together to honour James Burrows in the special, with stars from 'Will And Grace', 'Cheers' and 'Mike And Molly' also coming together.
Although this special marks the first time the 'Friends' cast have all been together on television, they have made several cameos in each others subsequent TV series, including 'Cougar Town', 'Web Therapy' and 'Dirt'.
The 'Friends' reunion serves as part of 'An All-Star Tribute to James Burrows', airing on US TV on Sunday, 21 February.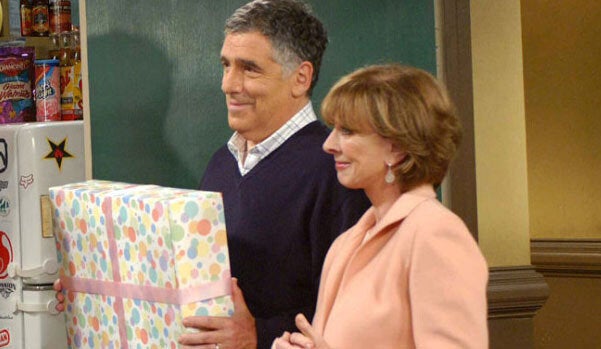 Minor 'Friends' Characters We Wish We'd Seen More Of